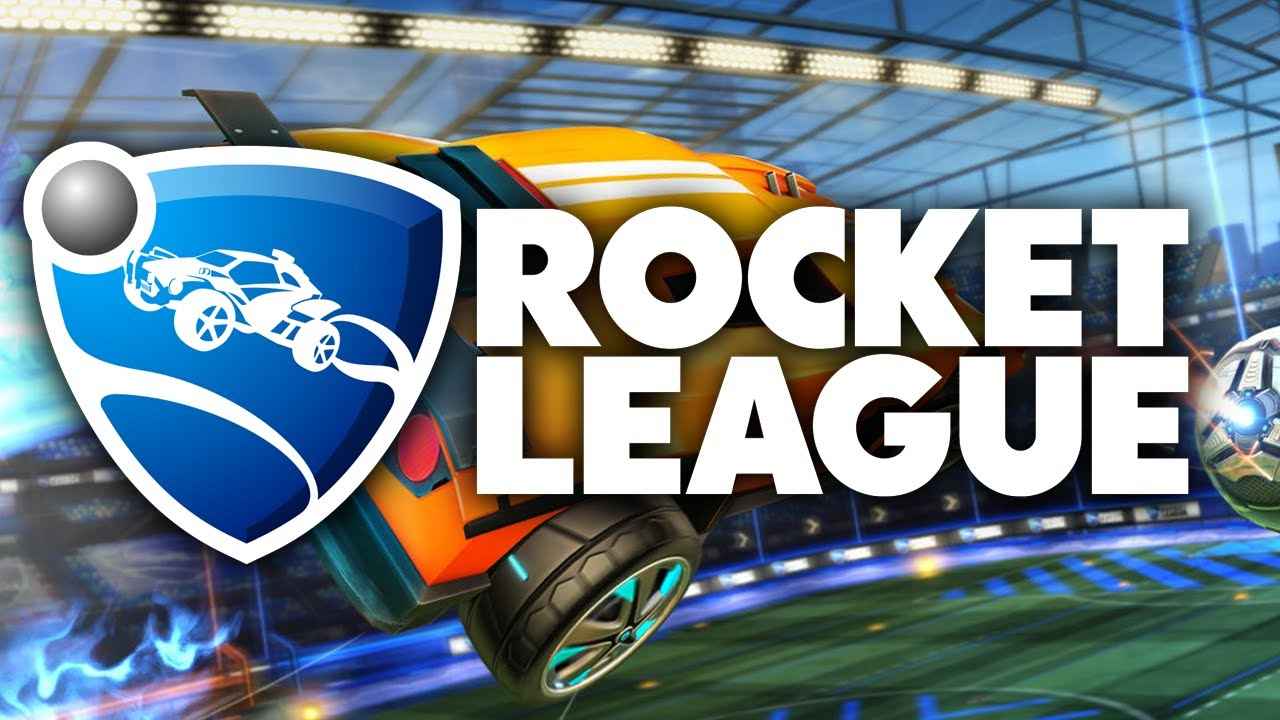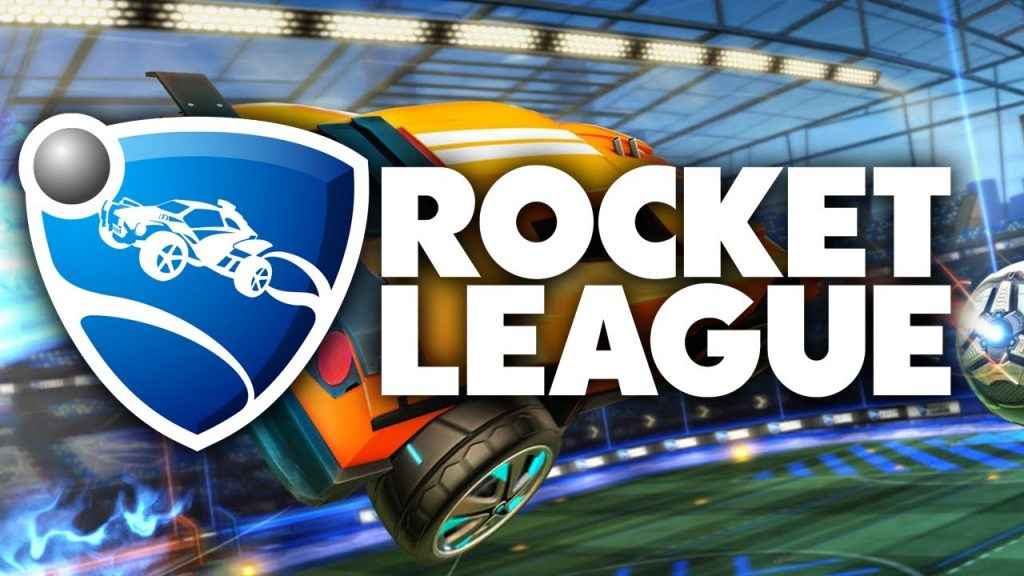 Pysonix have announced the McLaren 570s is coming to Rocket League tonight. In a press release Pysonix talked about the pack and what it includes.
The pack itself is $1.99 (or regional equivalent). and will feature the McLaren 570S Battle-Car and two McLaren themed Player Banners
This is a huge grab for Pysonix as McLaren is a big license to grab. Head to PSN to grab the car as soon as possible.