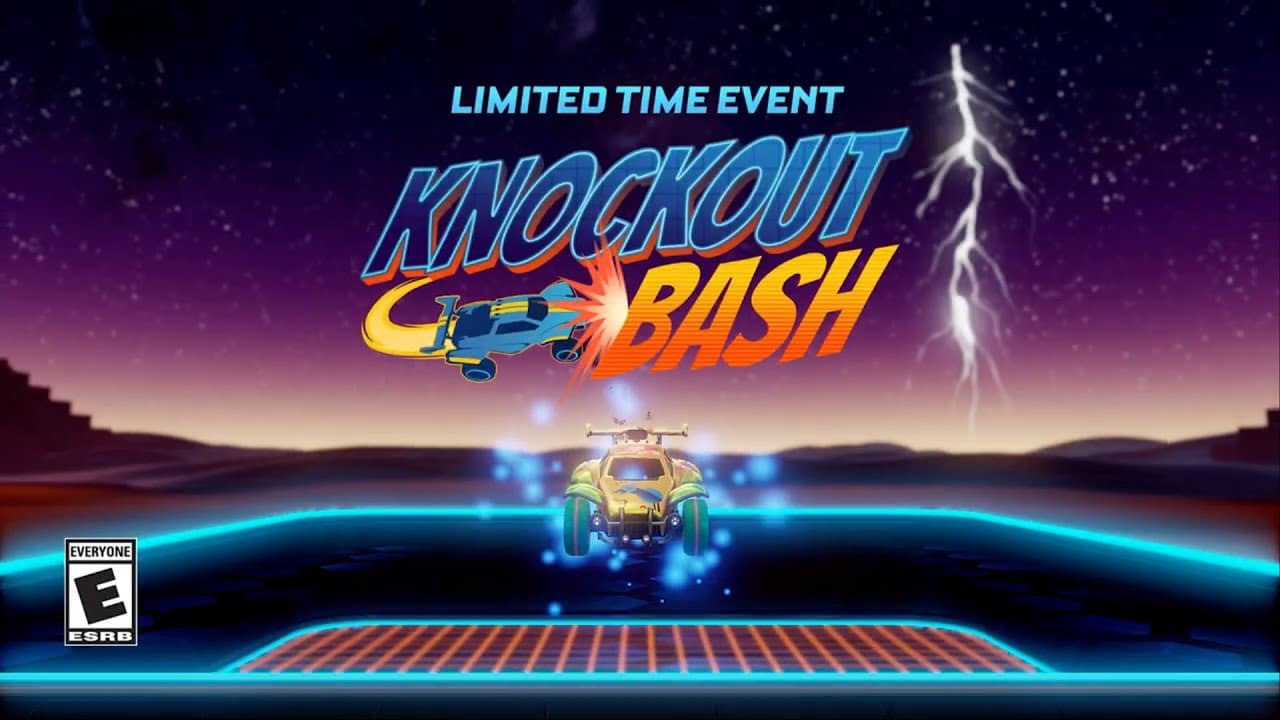 Psyonix has jumped on the battle royale bandwagon for its perennially-popular Rocket League, which takes the form of Knockout Bash
This new mode sees eight players against each other, but there's no vehicular footie this time around — instead, it's pure car combat. Balls and goals have been given the boot, with victory this time secured by dispatching your opponents by booting them out of the Safezone.
Elsewhere, the battle royale mode also injects a few new tricks into the traditional Rocket League experience, including the ability to attack competing cars and sending them flying, to grabbing and chucking them at environmental hazard such as spikes and lasers.
Knockout Bash also adopts the traditional permadeath feature seen in battle royale games, so if you're knocked out three times, you're out. There's no infinite respawns from the main game here. Furthermore, the Safezone continually shrinks, and you only have 10 seconds to return to it if you're pushed into the danger zone.
Related Content – Sony PS5 Complete Guide – Everything Explained On PlayStation 5 For New Users
Rocket League's Knockout Bash is available now until May 10.