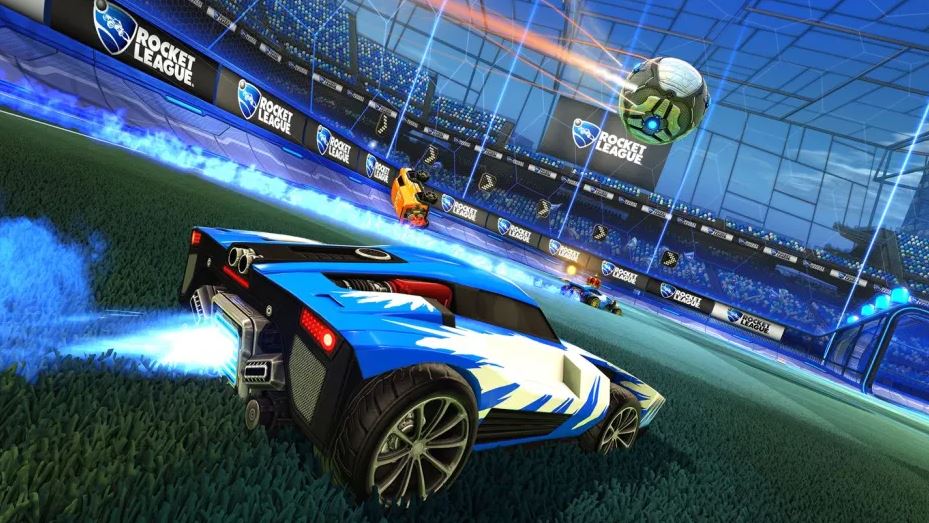 Psyonix has announced that Rocket League will be getting a PS5 upgrade later this year and that the game will offer HDR support and run at 4K 60 FPS on Sony's new console.
With this update, all of your progress, cosmetics, and Rocket Pass status will transfer over to the new version of the game, which will also benefit from faster loading times and improved spitscreen performance. Until then, you will be able to play the game through backwards compatibility.
All of these updates come after the game entered free-to-play in September. The game continues to collaborate with a variety of brands including Ghostbusters and Epic Games' own Fortnite. When the game releases on PS5, we can expect these collaborations to continue with new cosmetics and items to unlock for your cars.
Rocket League is available now on PS4 and will release for PS5 later this year with enhancements.
Source – [Psyonix]