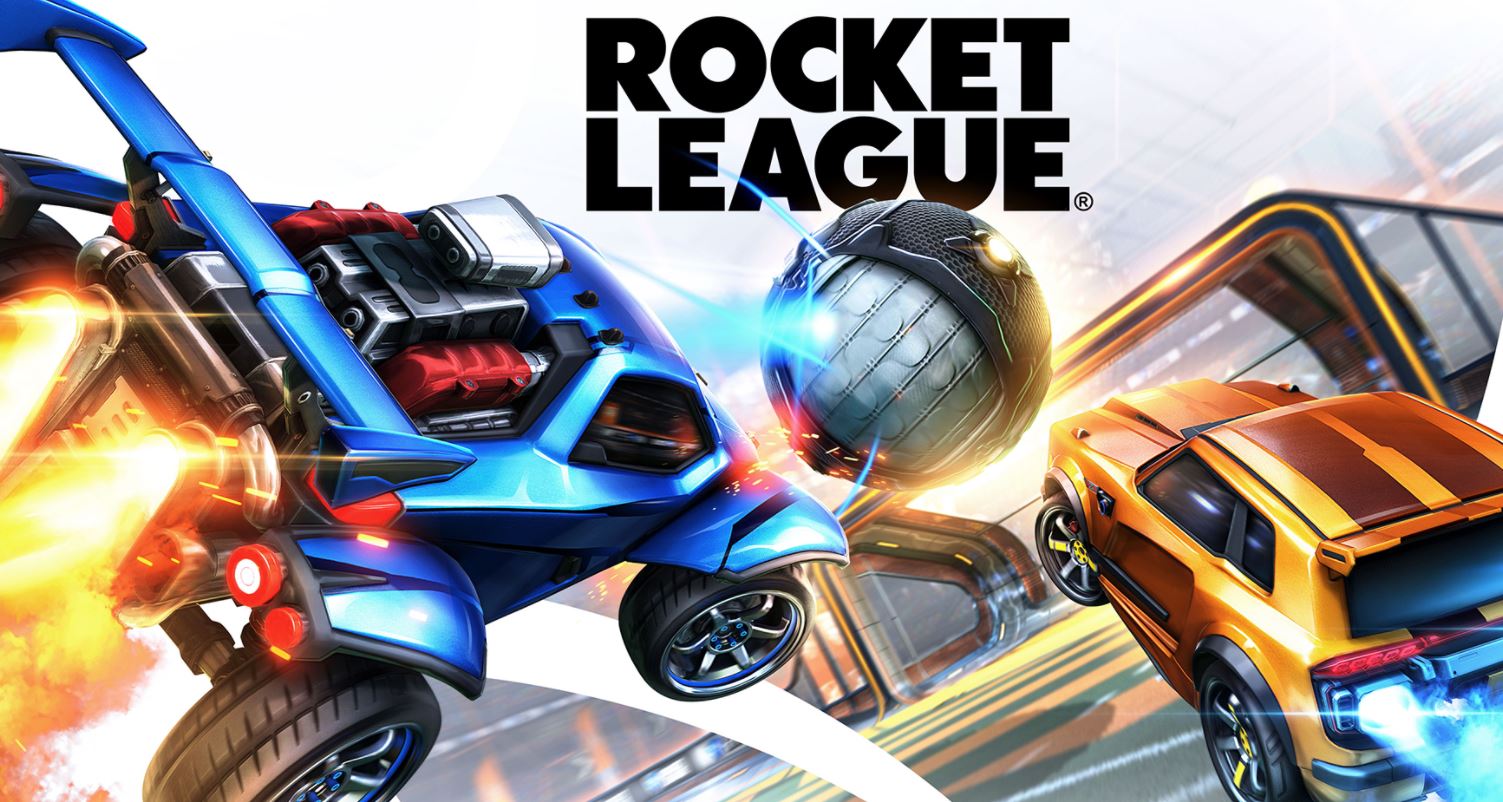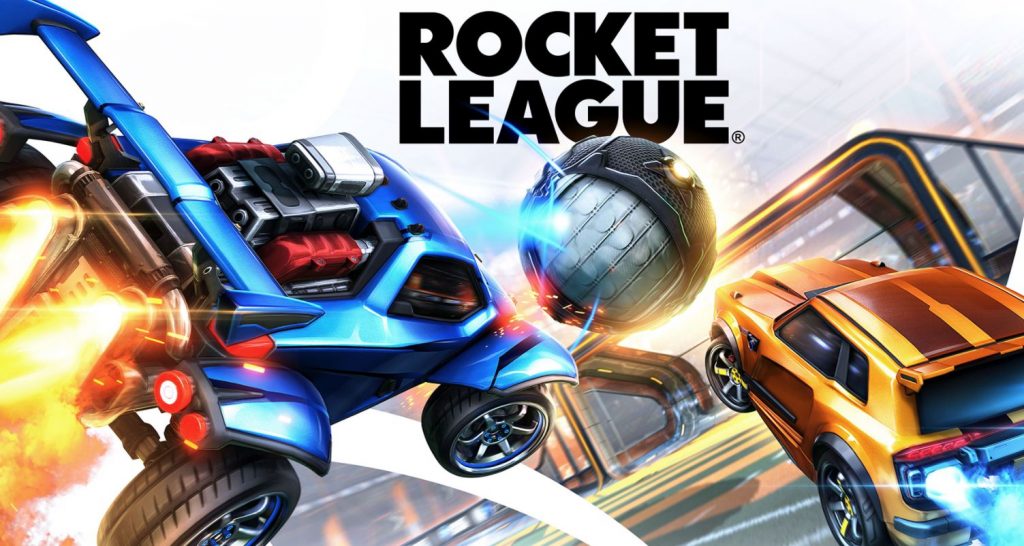 Psyonix has finally announced that Rocket League will be going free-to-play on September 23, 2020.
Announced on the PlayStation Blog, The free-to-play launch will be joined by competitive tournaments and game-wide challenges to complete for XP and items. Cross-platform progression will go live tomorrow, along with Season 1 and new competitive ranks.
You can watch the Rocket League free-to-play announcement video below:
Rocket League's free-to-play announcement was made earlier this Summer. It was later announced that the game will not require PS Plus for when it becomes free-to-play, which is now September 23, 2020.
The game already has more than 75 million players worldwide and it has become an incredible success. In our review, we stated "Rocket League is one of the best multiplayer experiences of this generation. The single-player pales in comparison, but with the joy-riddled social chaos Rocket League has on offer, any solo campaign would."
Rocket League launches in free-to-play on September 23, 2020.
Source – [PlayStation Blog]