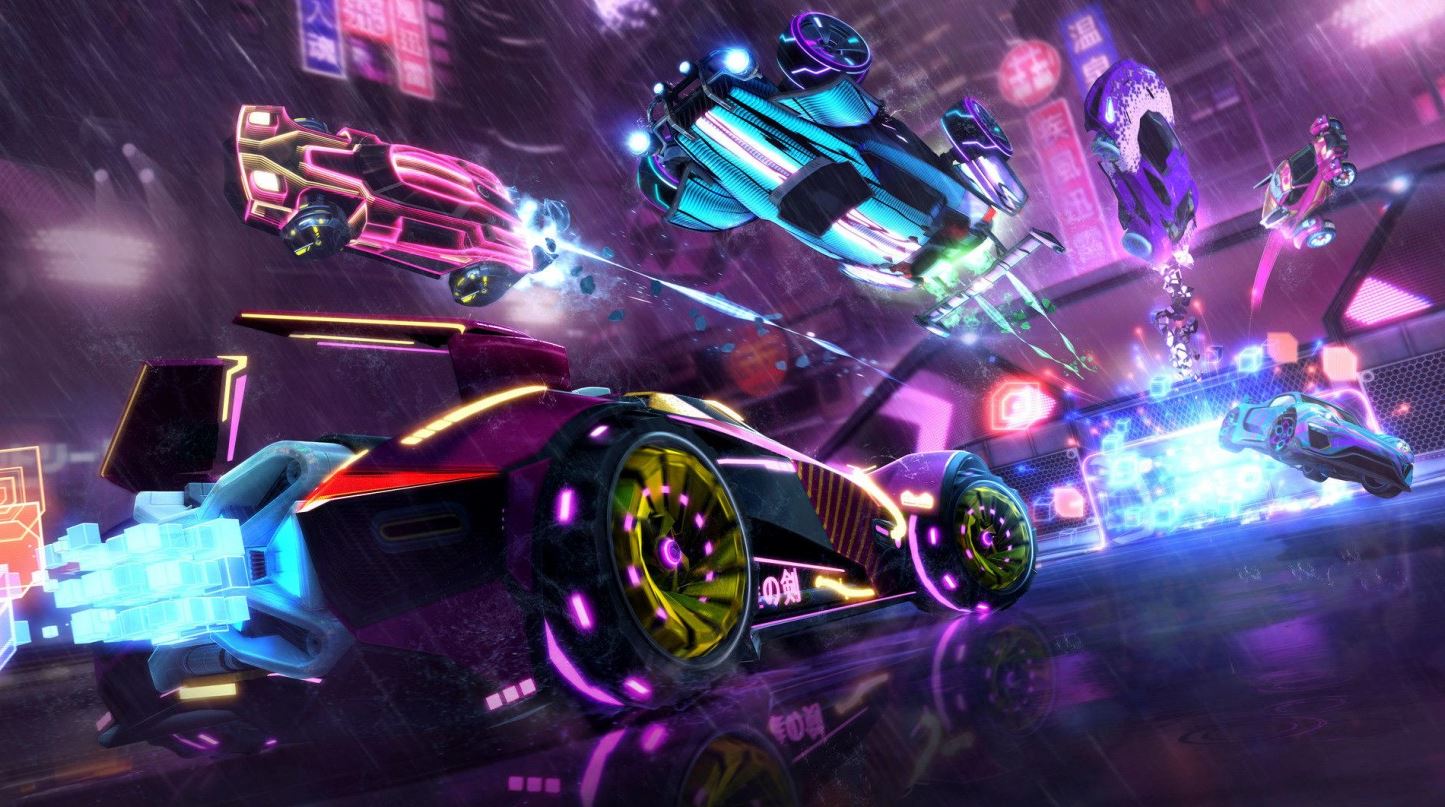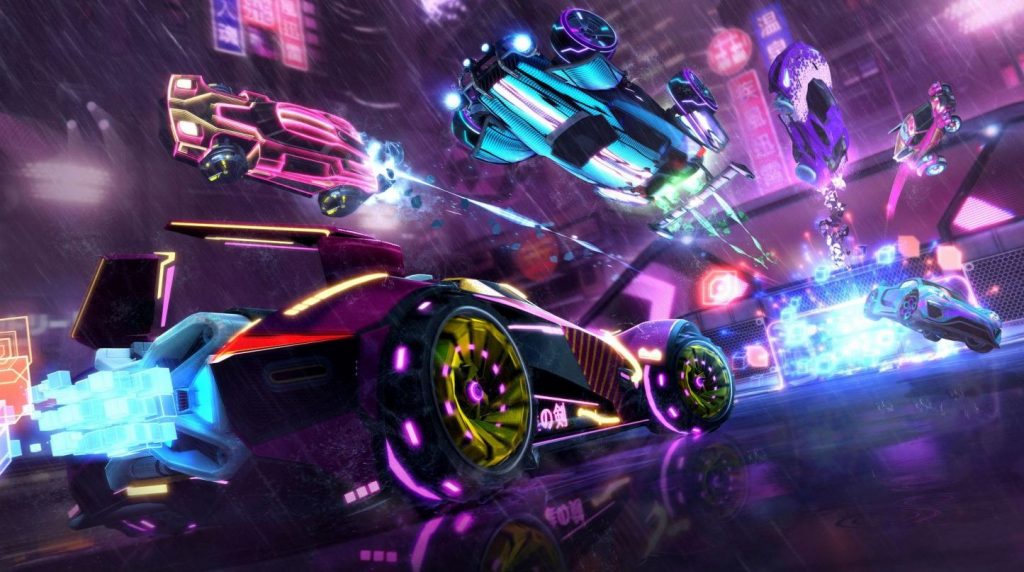 Psyonix has announced that Rocket League will not require PS Plus once the game goes free to play later this year on PS4.
In a new blog post on the game's official website the piece of information detailing the removal of PS Plus requirements for the game can be found towards the bottom. The full quote reads as follows:
"PlayStation Plus on PlayStation 4 and Nintendo Switch Online will no longer be required for online play on those platforms."
This is a great change and will ensure that even more people can play the game on PS4, on top of the 75 million that already play the title across all platforms. The game has just hit its fifth birthday and the free-to-play shift will come alongside cross-platform progression for the game, among a number of other changes to the popular multiplayer game.
Rocket League is set to go free-to-play later this year on PS4.
Source – [Rocket League]