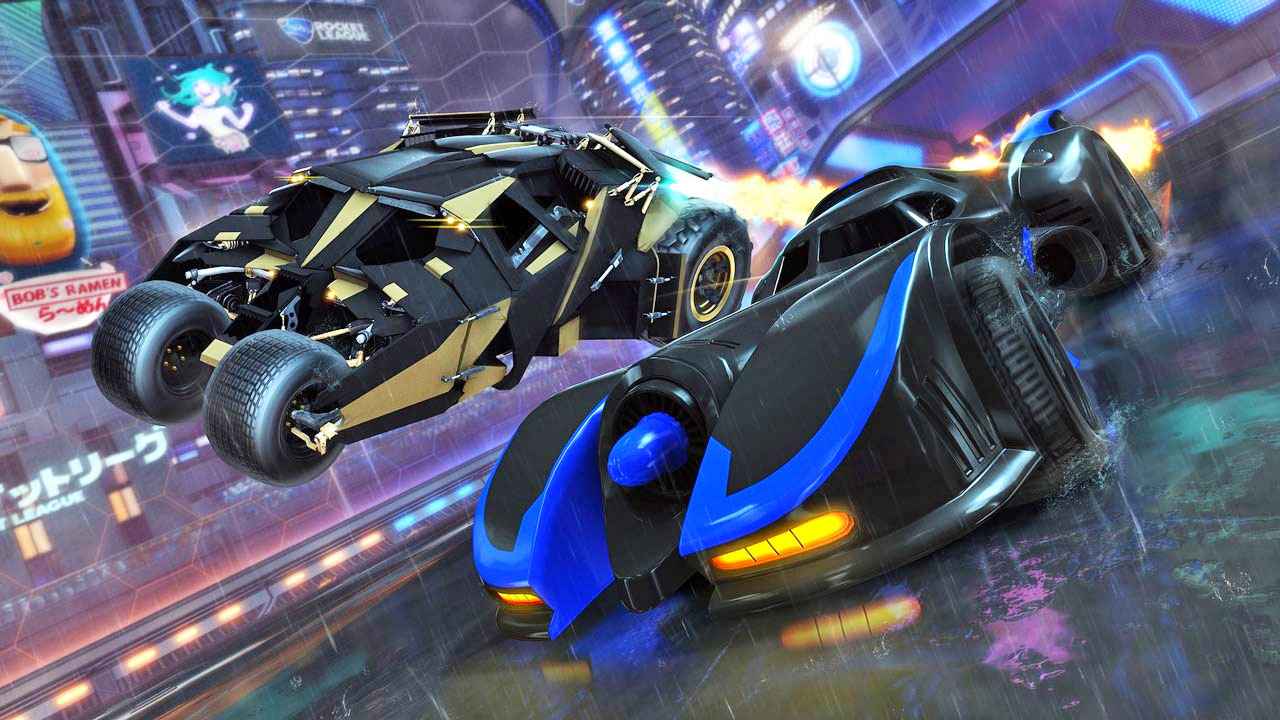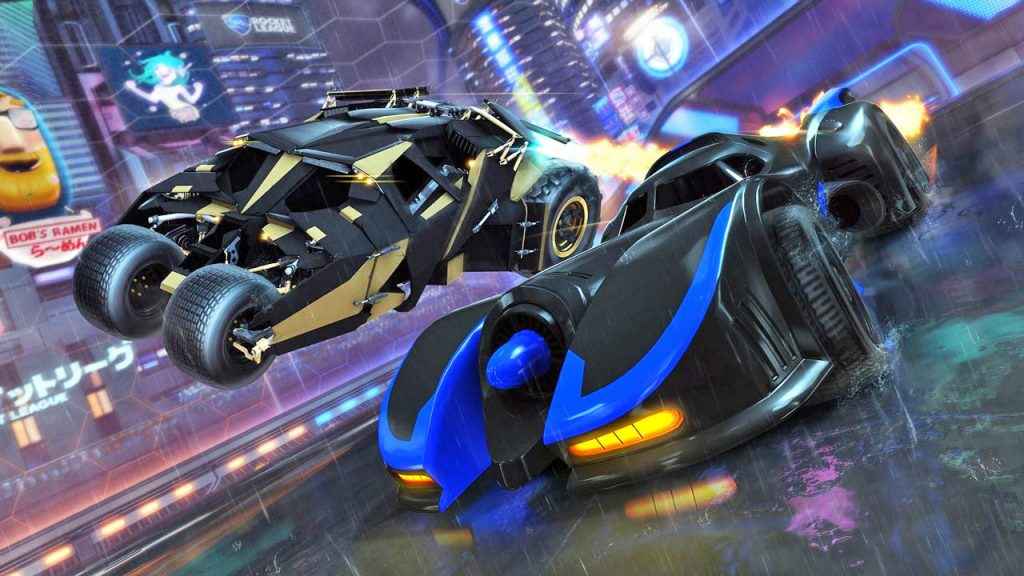 The Rocket League version mismatch error can appear when an update has gone live. Earlier today, Psyonix released a new update, and there are multiple users reporting the mismatch issue.
Sadly, it's been an occurrence since the early days, and always happens around a big update. The good news is that it will fix itself. If you're on PS4, we suggest doing the following:
Reboot your PS4
Wait to see if the Rocket League update starts downloading
Start Rocket League
If you're still getting the Rocket League version mismatch then you're going to have to wait for things to settle down. It usually fixes itself. The same issue applies to the PC and Xbox One versions. Make sure you've downloaded the latest update, and the latest PS4 software update.
Rocket League continues to go from strength to strength with millions of players worldwide enjoying the vehicular sports game. Alongside dozens of new car additions, players are looking forward to the introduction of the Rocket League Rocket Pass.