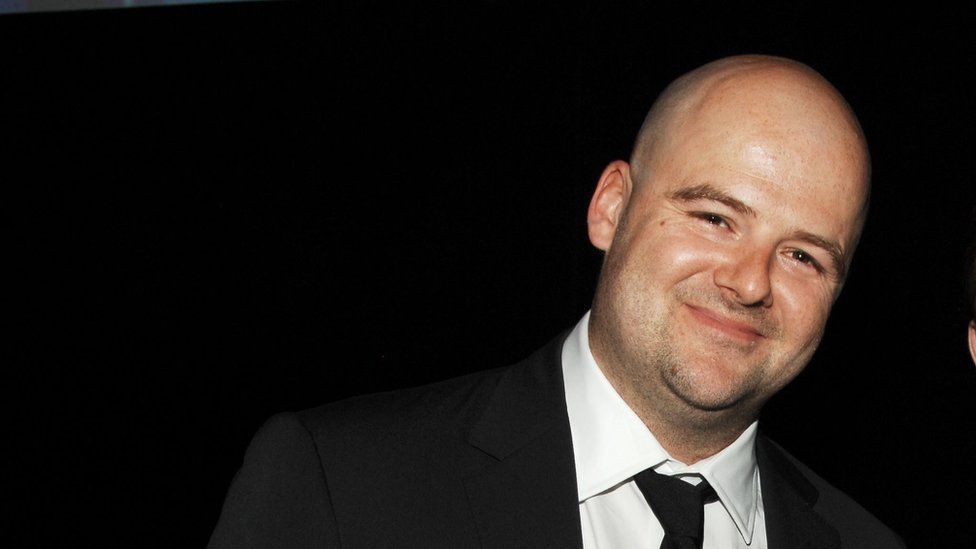 Dan Houser, the co-founder of Rockstar Games who departed the Grand Theft Auto developer last year, has established a new UK studio known as Absurd Ventures in Games.
The company was recently registered by Houser and officially incorporated on June 23, and its Companies House listing describes its nature of business as "ready-made interactive leisure and entertainment software development." In other words, it's likely a new game studio.
Interestingly enough, Houser registered a separate outfit back in February 2021 in North America, called Absurd Ventures LLC and Absurd Ventures in Games LLC on the same day, which indicates it may not be limited to video games. This US arm is based on Delaware, and is the owner of all 100 shares for the UK-based Absurd Ventures in Games.
Related Content – Sony PS5 Complete Guide – A Total Resource On PlayStation 5
Houser is listed as the director of the UK arm of the company, although other staff have not been named at this point.
Rockstar announced back in 2019 that Houser would be taking an "extended break" from the company, which later resulted in him leaving the firm in March 2020. Rockstar is heavily rumored to be working on Grand Theft Auto 6 right now, which may not see the light of day until 2025.
[Source – GTA Forums via VGC]