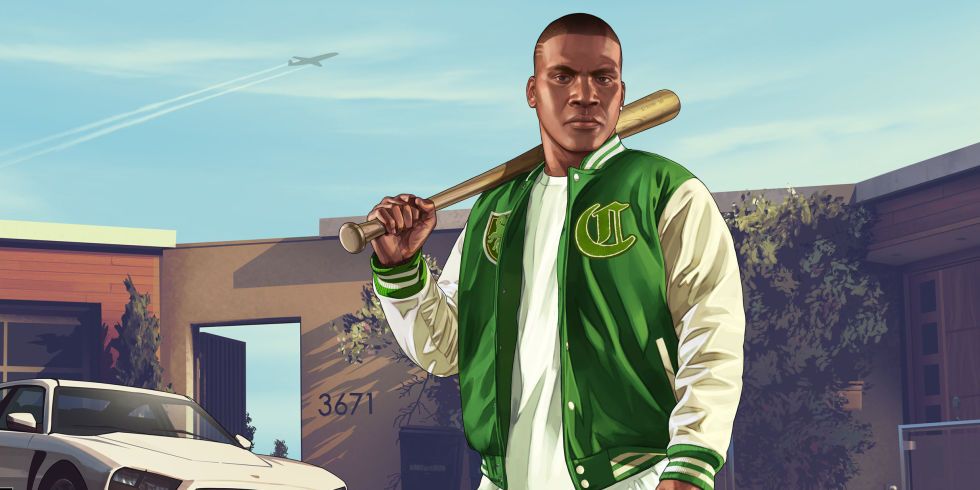 Reliable tipster Tom Henderson has claimed that Rockstar Games' as-yet unannounced Grand Theft Auto 6 may not see the light of day until 2025, and will take place in a modern-day Vice City.
Henderson made the claims in a new video, which claims we'll be seeing a modern incarnation of the city that was seen in Grand Theft Auto – Vice City and Grand Theft Auto – Vice City Stories. This seemingly debunks previous gossip that GTA 6 will take the form of an 80s-themed Project Americas.
Furthermore, the leaker also touches on the possibility that the GTA 6 map may grow and change overtime, which is something we've seen in the likes of Fortnite. Elsewhere, Rockstar is also apparently keen to allow for as much freedom as possible for developers when creating new GTA Online content, which would be limited by setting the game in the past.
GTA 6 will reportedly feature multiple playable characters, including a female who is apparently very hand with technology. Sadly, Henderson reckons the game will likely come out in 2025, having previously flirted with a 2023 launch.
Related Content – Sony PS5 Complete Guide – A Total Resource On PlayStation 5
The reason for this is Rockstar is apparently focusing on the wellbeing of its team following crunch reports on Red Dead Redemption 2, and it is believed GTA 6 will only be released for PS5, PC and Xbox Series X/S. The studio also wants to avoid delays, and therefore is keen on waiting before it spills the beans on the game.
Grand Theft Auto 6 has yet to be officially revealed by Rockstar Games and is currently without a release date. Meanwhile, GTA 5 will be making the jump to PS5 and Xbox Series X/S in November 2021.
[Source – GamesRadar]