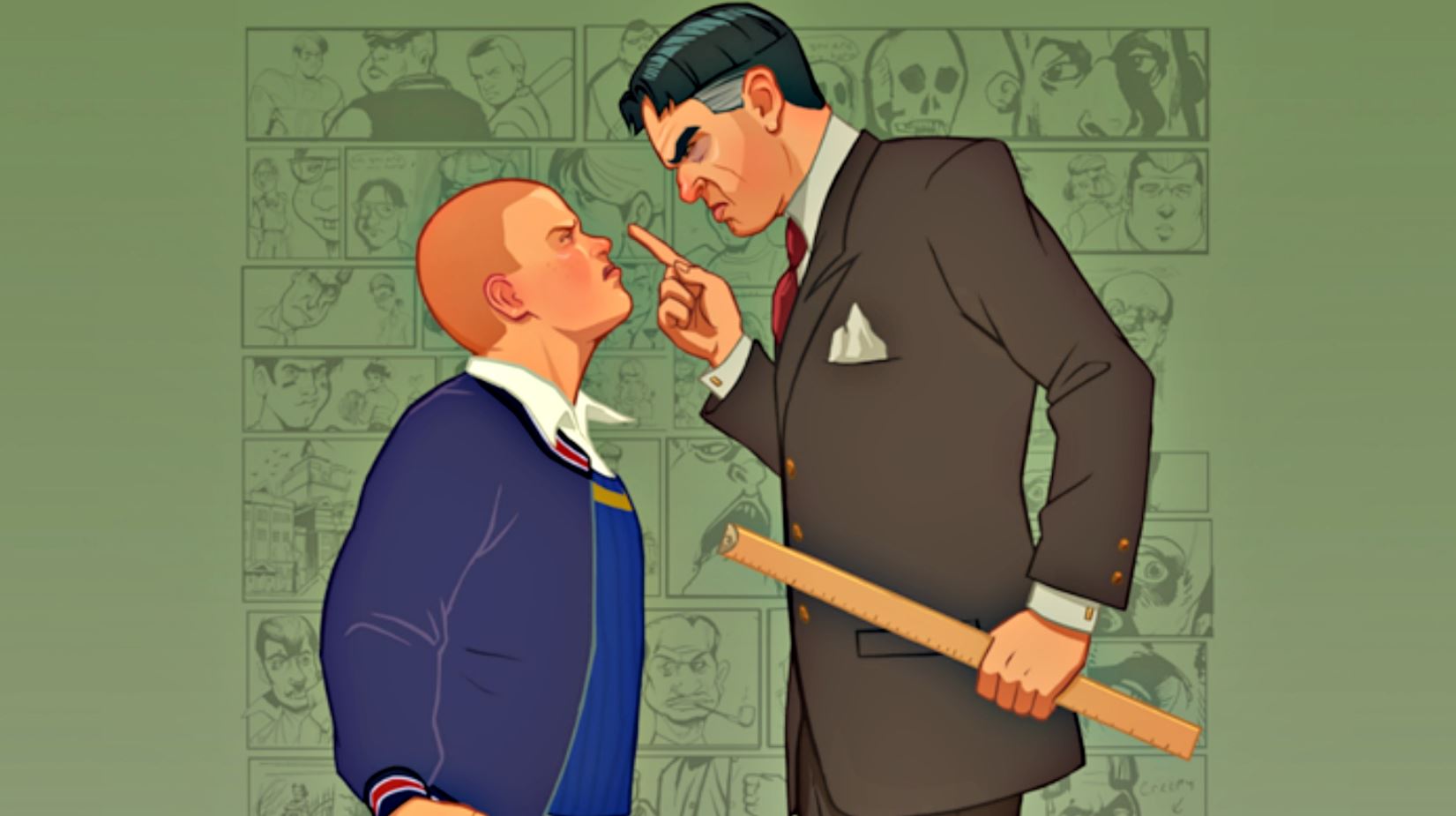 Rockstar has announced in a blog post that all of its PS2 games which are currently available on PS4, will be playable on PS5 through backwards compatibility.
These games are current PS2 classics which you can buy right now on the PlayStation Store, and, if you own them already you can jump in right when your PS5 arrives later this month. The full list of titles is as follows:
Bully
Grand Theft Auto III
Grand Theft Auto: San Andreas
Grand Theft Auto: Vice City
Manhunt
Max Payne
Red Dead Revolver
The Warriors
All of these games will work without any hitches or issues on PS5. Rockstar's latest title, Red Dead Redemption 2 also receives a nice bonus on PS5 with the loading time being shaved down by just under a minute when played through backwards compatibility.
The PS5 releases on November 12, 2020, in the US and November 19, 2020, in the EU and UK.
Source – [Rockstar]