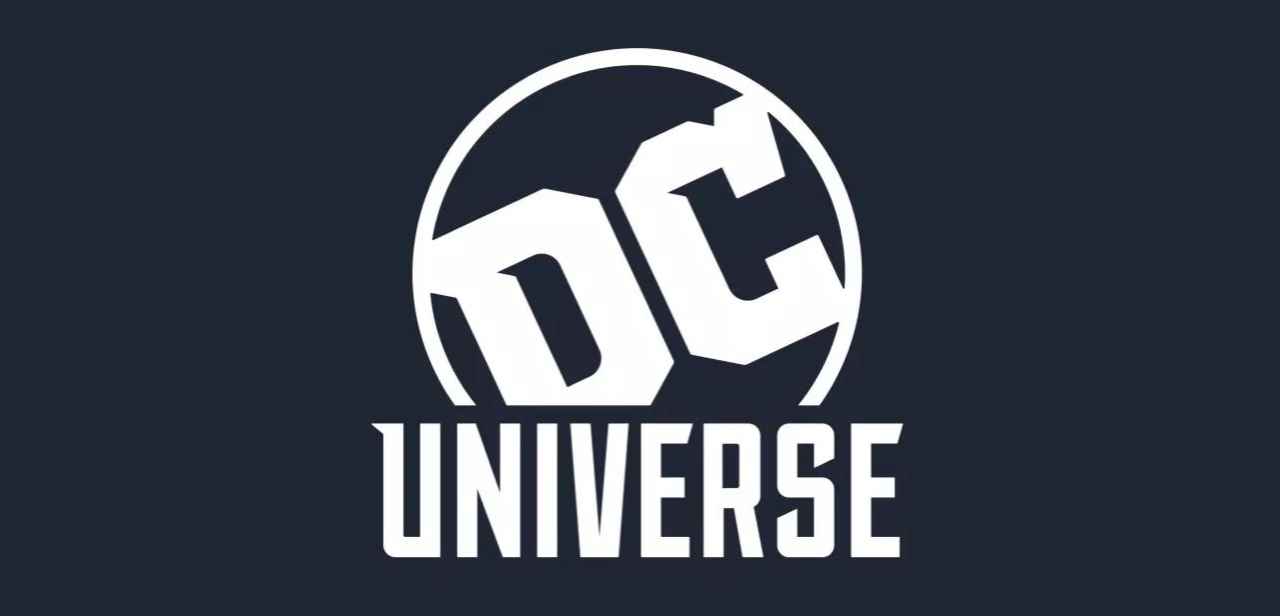 After years of speculating as to what Rocksteady Games, the creators of the Batman Arkham series might be working on, we may finally have our answer. It appears that they may be working on a Suicide Squad game. More interestingly, it appears to be a live-service of some kind.
This news was first reported on by GameRant, with it coming from ResetEra. A 4chan user posted some supposedly leaked marketing materials for this upcoming game.
Some key points found here are that the game is set to be announced on June 4, 2019, via a CG trailer. This is one week before E3 and certainly seems likely. The trailer will feature Ra's al Ghul, who is a villain in the DC Universe. Gotham will be a playable location in the game, with Star City also being a playable location. Arrow is also set to appear in this reveal in a subsequent trailer. The game is set to release in early 2020.
This marketing material also details some of the gameplay features. A gameplay walkthrough is currently being created for an E3 briefing, and with Microsoft being the only major Platform holder with a live show, it is likely we will see it there. The demonstration will have pre-recorded dialogue, aka fake VOIP, which has been present in a number of Ubisoft showings at the show.
The core elements of the game focus on the following:
Team Work
Custom Variations
Combat
Supers
Loot
City Hub Areas
Online/Multiplayer
Multiple Story Paths
You can see the full leaked marketing materials below. (Note: the low quality of the images is due to PSU downsizing the size of our files once we upload them, you can find the original images on ResetEra.)
At first glance, there is no reason to trust this. However, if you delve a little deeper you will find that this marketing material looks extremely similar to the now-confirmed marketing material used for Mortal Kombat 11, another WB game. They share the same style, red headings and even bullet point design.
On top of that, James Sigfield on Twitter reached out to Jason Schreier to see if he could confirm this rumour.
He offered up the following response:
I wouldn't want to spoil it. (winky face)
Whilst, this doesn't outright confirm the rumour, the fact he doesn't outright deny it suggests that this leak may be in fact true.
https://twitter.com/Jsig212James/status/1118545990355525632?ref_src=twsrc%5Etfw%7Ctwcamp%5Etweetembed%7Ctwterm%5E1118545990355525632&ref_url=https%3A%2F%2Fs9e.github.io%2Fiframe%2F2%2Ftwitter.min.html%231118545990355525632
Out of all the rumours concerning what Rocksteady has been working on, this one has the most evidence behind it and seems the most likely, given that WB doesn't have a live-service title targeted towards the mainstream gaming audience.
Nevertheless, in just over a months time we should hopefully know what Rocksteady is working on.
Source – [Twitter, TheNerdMag, ResetEra via GameRant]