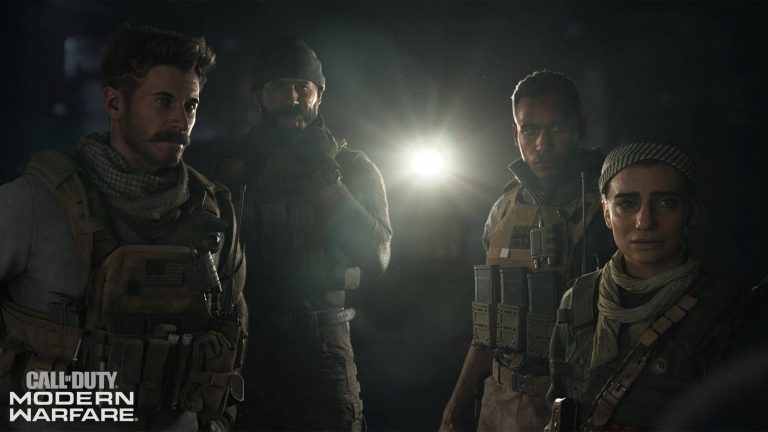 Leaker Tom Henderson has claimed that Call of Duty 2022 – which has yet to receive an official title, as you can imagine – will be a direct sequel to 2019's Call of Duty: Modern Warfare. What's more, it's reportedly codenamed Project Cortez
While Activision hasn't announced anything yet (and let's face it, why would they? Call of Duty: Vanguard isn't even out yet), Henderson has a solid track record when it comes to leaks pertaining to the multi million-selling first-person shooter franchise, as well as competing series Battlefield.
Henderson's comments on Call of Duty 2022 were brief, but at least gives us an idea of what to expect.
It looks like Call of Duty: 2022 is codenamed Project Cortez. It's expected to be a sequel to Modern Warfare 2019.
Earlier this year, a series of job listings at Infinity Ward suggested that the company will be responsible for working on the game's single-player campaign.
Call of Duty: Vanguard is scheduled for release on November 5, 2021 for PS5, PS4, PC, Xbox Series X/S, and Xbox One.
[Source – Tom Henderson on Twitter via WCCFTech]