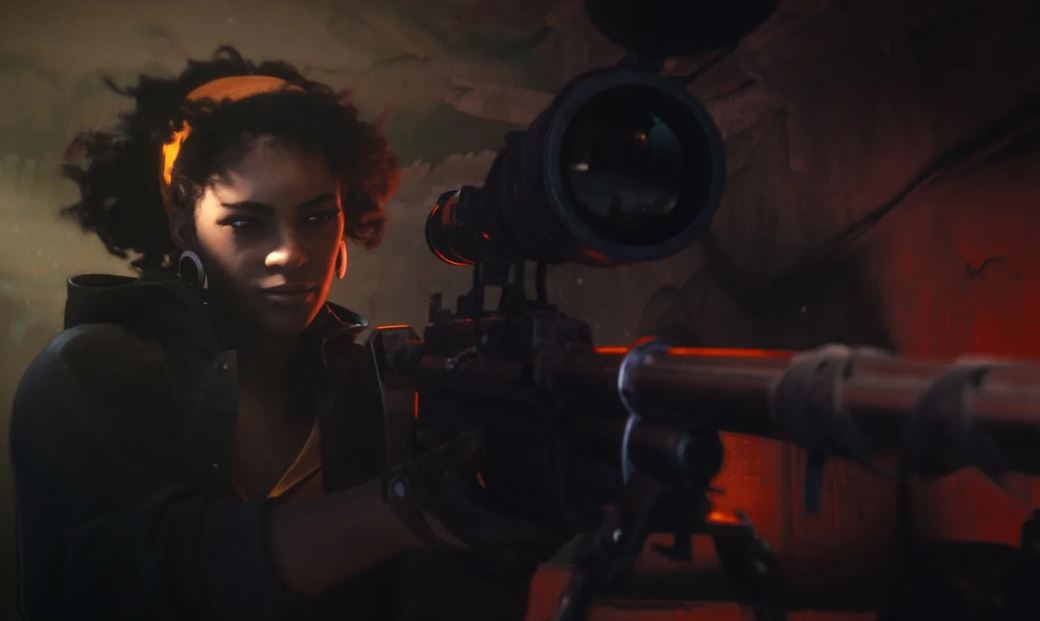 Upcoming PS5 timed exclusive Deathloop looks to require an internet connection if you want to play the game on PS5, when it releases in May.
The game's PlayStation Store listing lists the game as requiring PS Plus to play online, invading other people's games as Juliana, which isn't a surprise. But, what is surprising is the next requirement which states "Online Play Required", which is also a requirement that appears on games like Genshin Impact and Destiny 2, which require an internet connection to play, even if you are alone.
Therefore, it seems like Deathloop won't be playable offline; although, we are still five months out from release, so this could be subject to change or just a mistake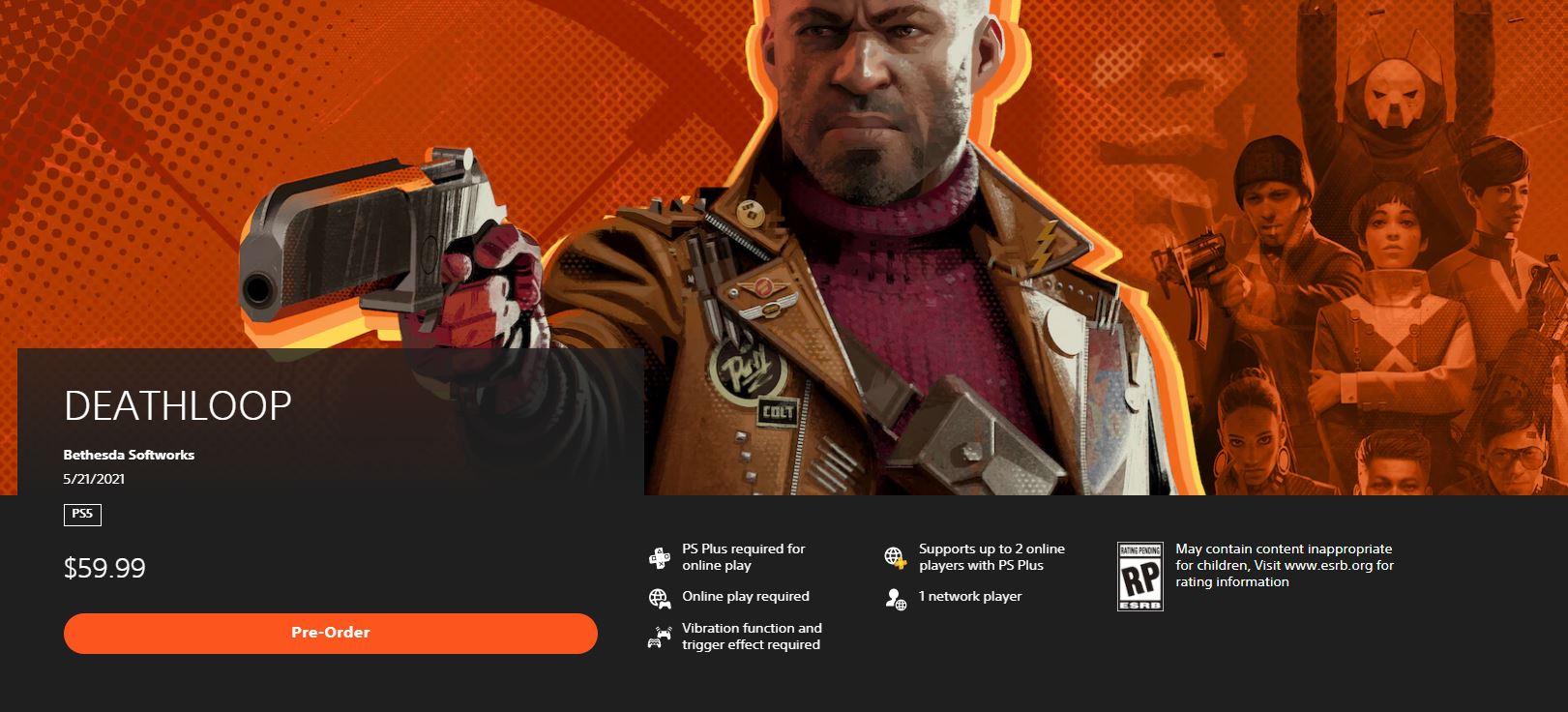 This also isn't related to needing to sign in to Bethesda.net, which is required in Doom Eternal, but the PlayStation Store lists that requirement as "Online Play Optional". Once we have more news or an official confirmation from Bethesda, we will be sure to update this article.
Deathloop releases for PS5 on May 21, 2021.
Source – [PlayStation Store via ResetEra]