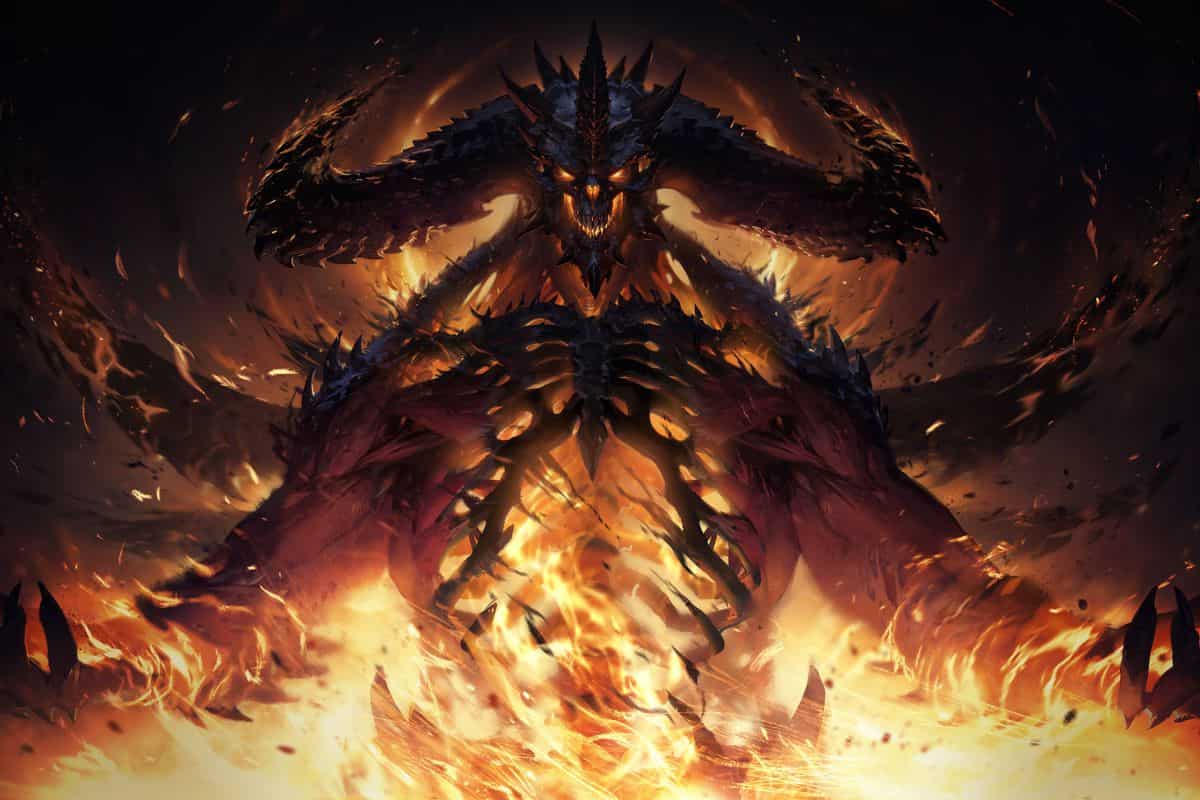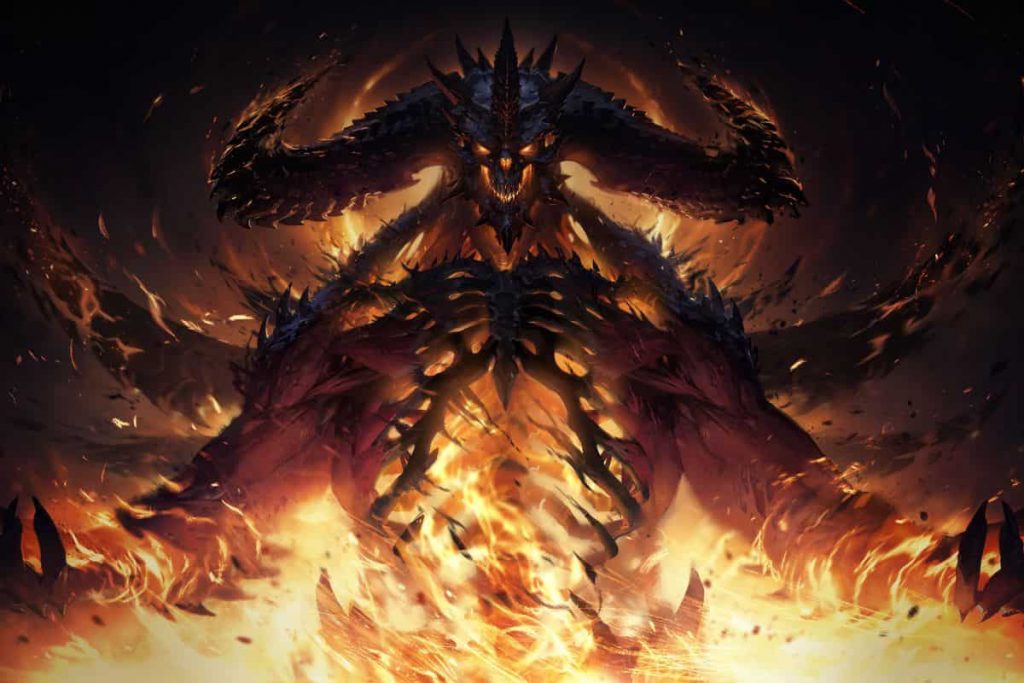 BlizzCon 2019 is just around the corner, and naturally, that means we've got a fresh load of new Diablo 4 rumors to digest. This time around, we have industry analyst Daniel Ahmad corroborating a bunch of new details posted on Reddit, which pleasingly reveal that Diablo 4 will doff its cap to Diablo 2 – something which fans will no doubt lap up.
New Diablo 4 Rumors Emerge
Posted by a user named PracticalBrush12, Diablo 4 will apparently be a massive "wink to Diablo 2 fans," featuring a dark, gritty tone and a self-referential story, which will supposedly include Lilith, a former ally, as the game's Big Bad).
Furthermore, co-op and PvP will be included as expected from a new Diablo title, although the post notes that "locations are toned down," with environments apparently allowing for more interaction and "infrequently laid with corpses, wasteland, greyish deserts, cult caves surrounded by flesh, rotten crypts, marshes and bugs, plagued cities."
Elsewhere, the leak mentions the Barbarian, Mage, and Druid as three playable classes, with ridable mounts, four player co-op, and skills from Diablo 2 also making an appearance.
Diablo 4 is heavily rumored to be announced at BlizzCon 2019 this weekend alongside Overwatch 2. It's been a long time coming too; last year's event was met with huge backlash from fans, as it was expected the game would be announced at BlizzCon 2018 but instead we got a Diablo mobile game.
In addition to the much-anticipated Diablo 4, it has been reported that Diablo 2 Remastered will be unveiled at BlizzCon 2019.
The Diablo franchise launched back in 1996, and was initially developed by Blizzard North and later Blizzard Entertainment. The series sold over 24.8 million units worldwide as of May 30, 2012, although no doubt that figure has swelled considerably since.
Diablo's last major release was the expansion pack Diablo 3: Rise of the Necromancer back in 2017. Diablo Immortal, the aforementioned mobile title, is currently in development for iOS and Android platforms.