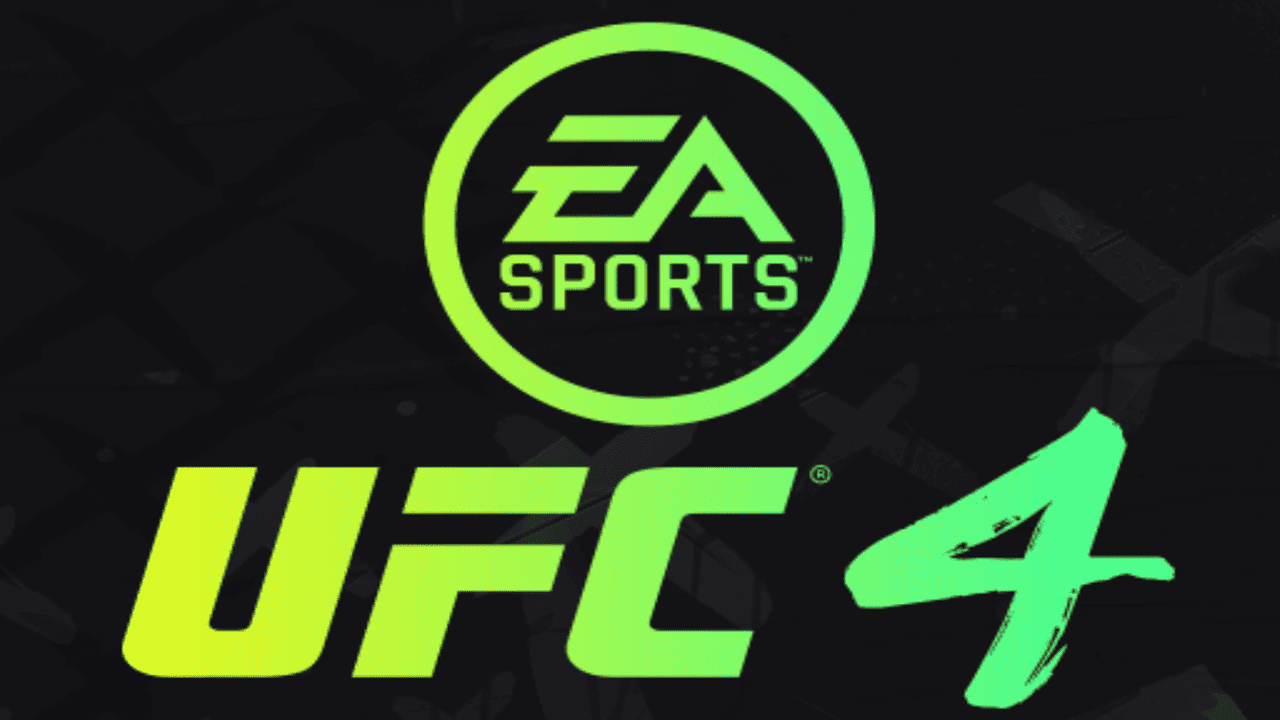 The as-yet unannounced EA Sports UFC 4 will reportedly feature the likes of Tyson Fury and Anthony Joshua, according to sports journalist Brian Mazique.
EA Sports UFC 4 Rumors Heat Up
Speaking in Fight Guys video, Mazique revealed that his sources have confirmed that Fury and Joshua have signed a deal to secure them a place on the roster of playable characters in UFC 4, which has yet to be officially announced by EA.
This isn't the first time that a boxer has been featured in a UFC title, as Mike Tyson appeared in in one of the previous games in the series.
UFC 4 was previously leaked via a logo on the PlayStation servers, so something is obviously in the pipeline.
Mazique added that the UFC 4 will feature a career mode that doesn't deviate all that much from previous entries in the series. Furthermore, the game will also launch for PS5 and Xbox Series X in addition to current-generation versions.
With EA Play just around the corner, it wouldn't be a surprise to see EA Sports UFC 4 announced during the event.
Source: VGC