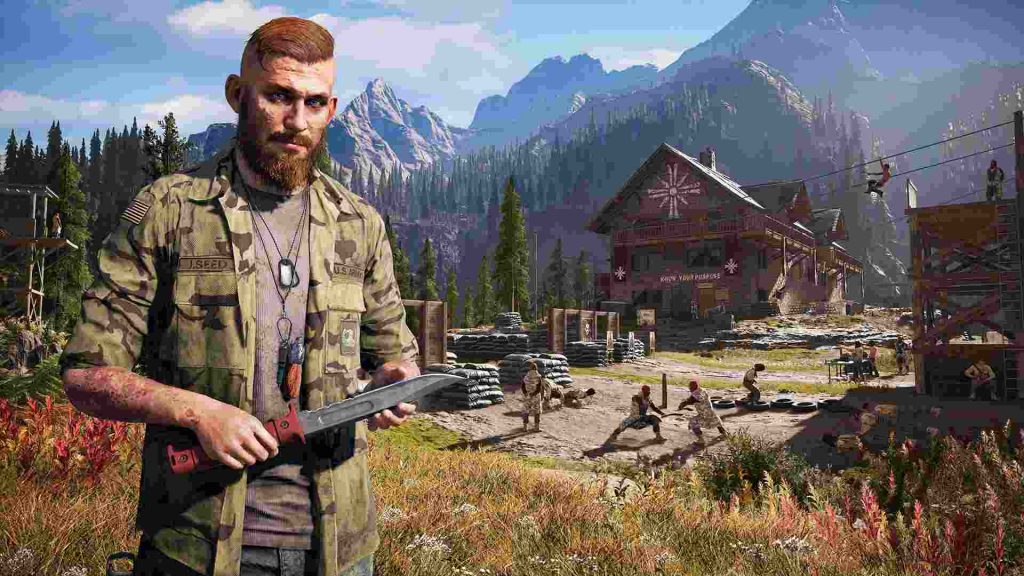 Breaking Bad actor Giancarlo Esposito recently teased that he's starring in a huge title, and it's now emerged that that game is – as you might have already guessed – Far Cry 6. At least, that's according to a now-deleted article on website GameReactor.
Ubisoft Working On Far Cry 6
While we advise you to take this with a big pinch of salt, the fact the article got removed does make you wonder if Ubisoft forced their hand in order to keep a lid on its plans for a new Far Cry. Regardless, nothing has been confirmed by the publishing giant yet.
Esposito initially teased the mystery title overnight, where he revealed he's not only featuring in the title, but it'll be revealed at some point this month. Both Ubisoft and Microsoft have events pencilled in for July, so it's a safe bet to assume we'll see the game at one of them.
Far Cry 5 came out in March 2018 and was supported by a bunch of post-launch DLC, as well as the follow-up Far Cry New Dawn.
If you ask me, it's a bit too early for another Far Cry, but hey, Ubisoft apparently seems content to milk the series rather than give another franchise a chance at the limelight *coughSplinterCellcough.* Stay tune to PSU for more details.