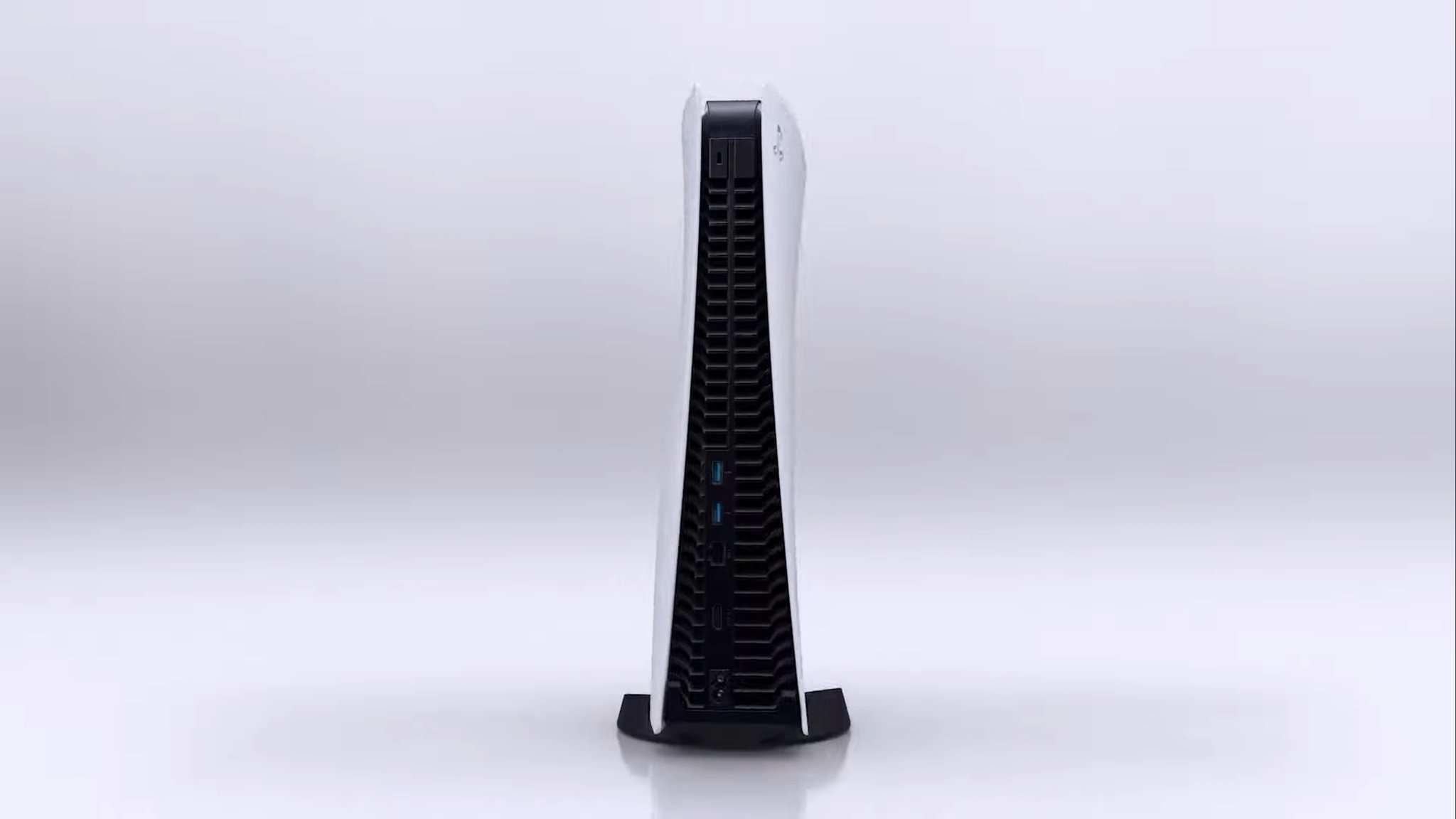 German retailer Media Markt has started contacting customers to inform them that the outlet will begin shipping PS5 consoles on November 12, exactly one week earlier than the UK and European release date. That's also the same date as the console launches in the US and Japan.
Retailer Points To Early PS5 Ship Date In Germany
It's worth noting that these type of emails are from an automated system, so they are just as easily changed and may revert back to the original date.
This latest development does add some credence to previous reports stating that GAME had informed users that the console's release would be delay or brought forward in the UK and parts of Europe due to the new lockdown measures.
Still, it's up to the individual retail and EU countries when it comes to when it comes to the PS5 shipping early. Indeed, Media Markt could be just one of many companies that may decide to get the console out the door ahead of its official launch date.
PS5 officially launches on the UK and Europe on November 19.
[Source – Playfront.de]