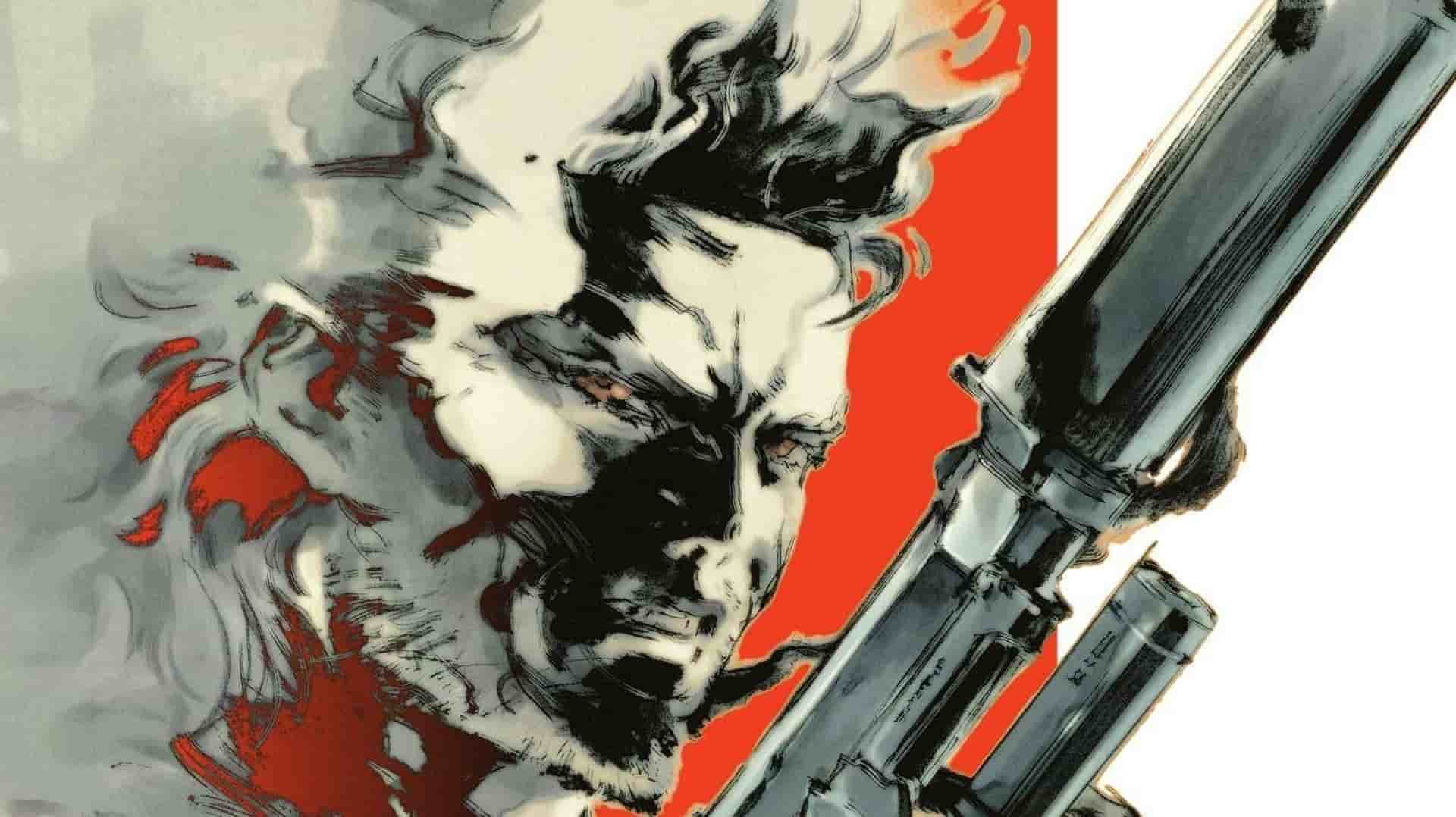 Konami is reportedly planning on remastering previous Metal Gear Solid titles ahead of the rumored Metal Gear Solid 3: Snake Eater remake, reports VGC.
What isn't known at this point is what games will be remastered, with the report merely saying the "original" Metal Gear Solid games would be given an overhaul.
This leaves a lot of possibilities; Metal Gear Solid 2, Metal Gear Solid 3, and Metal Gear Solid 4 could all quality for a remaster, although in the case of the first two, they did get the HD treatment back in 2012. It depends on how much work goes into the re-releases, at the end of the day.
In addition, we could also receive Metal Gear Solid Ground Zeroes and Metal Gear Solid: The Phantom Pain optimised for PS5 and Xbox Series X/S with 4K/60FPS, which, personally, I'd jump at the chance to play in this form.
Then there's Metal Gear Solid: The Twin Snakes, the GameCube remake of the original MGS, which is roughly on par with MGS2 and 3 in terms of visuals. Again, this would greatly benefit from a proper remaster, as it came out more than 15 years ago.
However, given that Silicon Knights owned the rights to Twin Snakes when they went bust, it's a pretty big minefield as to whether or not the game could be remastered on current consoles.
Konami hasn't officially announced any Metal Gear Solid remasters at the time of writing.
[Source – VGC]