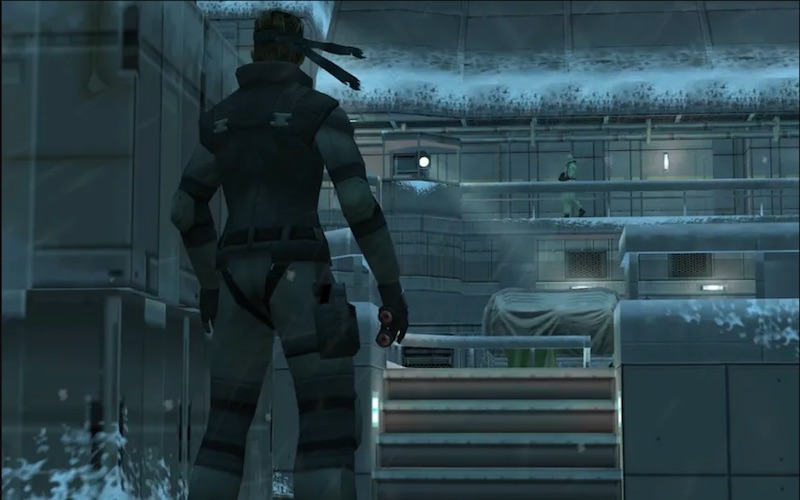 Take this one with a hefty grain of salt, but Nick Baker, the co-owner of XboxEra, has indicated that Metal Gear Solid: The Twin Snakes is getting the remaster treatment for modern platforms.
Banker tweeted the following 'twin snakes' image following news of the incoming Metal Gear Solid remasters last week.
For those unaware, MGS: The Twin Snakes was released on the Nintendo GameCube back in 2004, and is a remake of the original Metal Gear Solid. Aside from the obvious visual improvements, the game also introduces a host of new gameplay mechanics, essentially making it play like MGS2: Sons of Liberty.
Perhaps most memorable of all however are the cutscenes, which were completely resigned at the hands of Japanese director Ryuhei Kitamura. This was a point of contention among fans, who felt his style was inappropriate for MGS (they used a lot of Bullet Time effects and overblown sequences, such as Snake jumping on an incoming Hind D rocket to deflect its path).
The Twin Snakes has not been released on any other platform to date other than the GameCube, so it would be a solid move on Konami's part to re-release it. The game itself was developed by Silicon Knights and published by Nintendo.
[Source – TheGameSpoof]