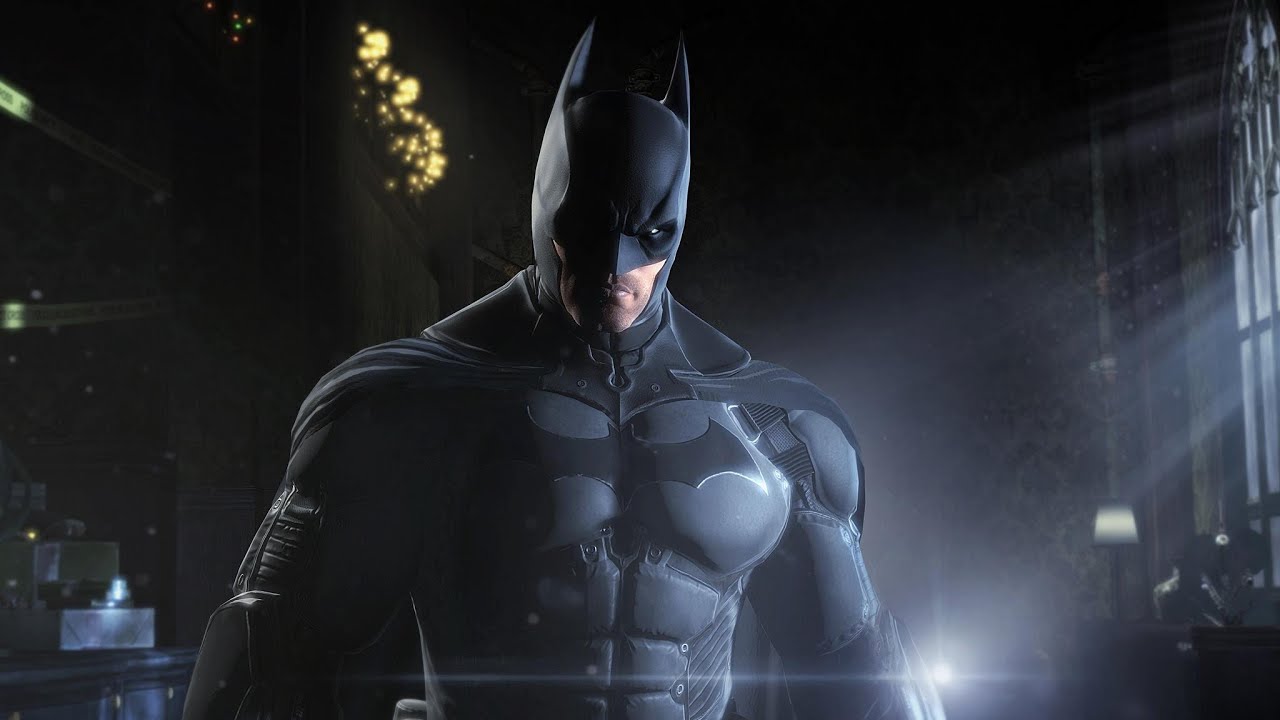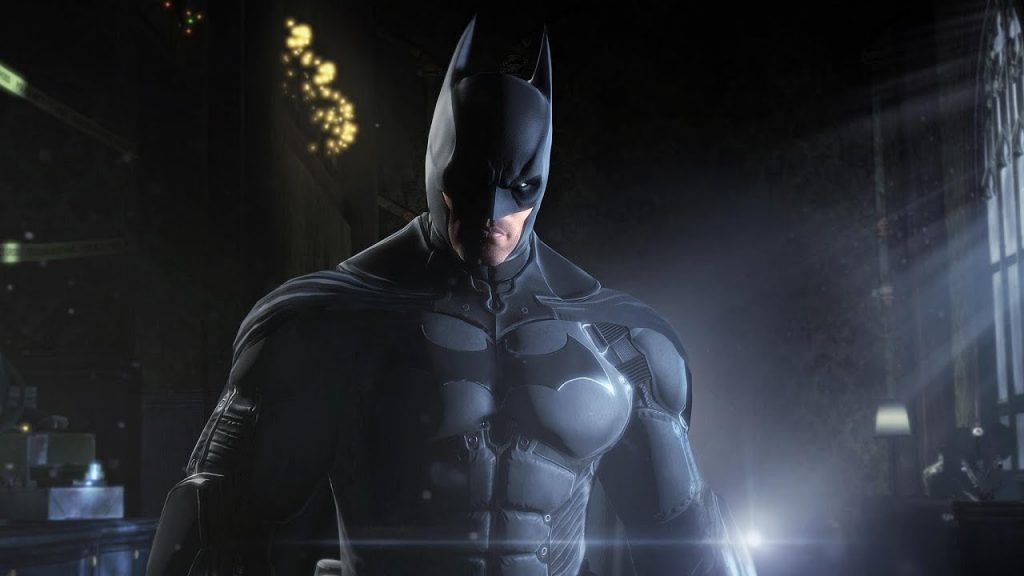 Developer Warner Bros. Montreal will announce the long-rumored Batman: Arkham Legacy at The Game Awards 2019 on December 12. That's at least according to YouTube SLCMOF, which is the same account that leaked details on the cancelled Batman title featuring Damian Wayne. Even so, we'd take this with a pinch of salt for now.
New Batman Game Reveal Coming Soon?
That's about all we know so far, although we won't have to wait long to see if the info pans out, as it's only a couple of weeks until the awards.
This information comes from the same guy that provided me with leaked images from the cancelled Damian Wayne Batman game YEARS before they leaked to the public. He is very reliable, although nothing is 100% and the same goes with this scoop as we will discuss tomorrow.
We've been hearing chatter about the Dark Knight's next title for some time now, and it's rumored to be called Batman: Arkham Legacy. The project will apparently feature other members of Bruce Wayne's family playable, which sounds pretty interesting.
The Batman: Arkham games were developed by Rocksteady Studios, save for Batman: Arkham Origins, which was produced by WB Montreal. Batman: Arkham Asylum was released back in August 2009, so it's just passed its tenth anniversary – a good time to announce Arkham Legacy, no doubt.
Arkham Asylum is widely considered to be responsible for restoring faith in video games based on superheroes, which up until that point had a mixed reputation.
Batman: Arkham City expanded the universe into a larger open-world setting, with Bats able to explore Gotham City as he takes on the city's crime syndicate. 2015's Batman: Arkham Knight introduced the Bat mobile into the mix, and capped off Rocksteady's efforts with the franchise.
Stay tuned to PSU.com for more details on the next Batman title as they break.