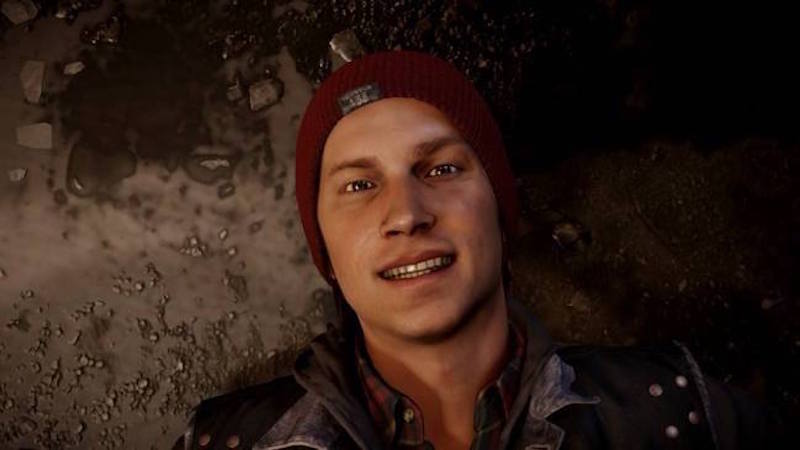 Fresh instalments in the Sly Cooper and inFAMOUS franchises are in development for the PS5, according to insider Accngt. This follows up from a previous rumour that Sony is looking to revive an 'extremely popular franchise.'
While you should take this with a pinch of salt for the time being, it's worth mentioning that this leaker has a solid track record, having accurately leaked details on the likes of Star Wars Eclipse before it was officially unveiled.
"I can corroborate that a new Sly Cooper and a new Infamous are in development," the wrote on Twitter.
Related Content – Sony PS5 Complete Guide – Everything Explained On PlayStation 5 For New Users
Sly Cooper hasn't been seen since 2013's Sly Cooper: Thieves in Time, while inFAMOUS last showed up in 2014 with the PS4's inFAMOUS: Second Son. Both series' making a comeback after all this time would definitely be a pretty big deal, as the more exclusives for PS5, the better.
[Source – Accountngt]