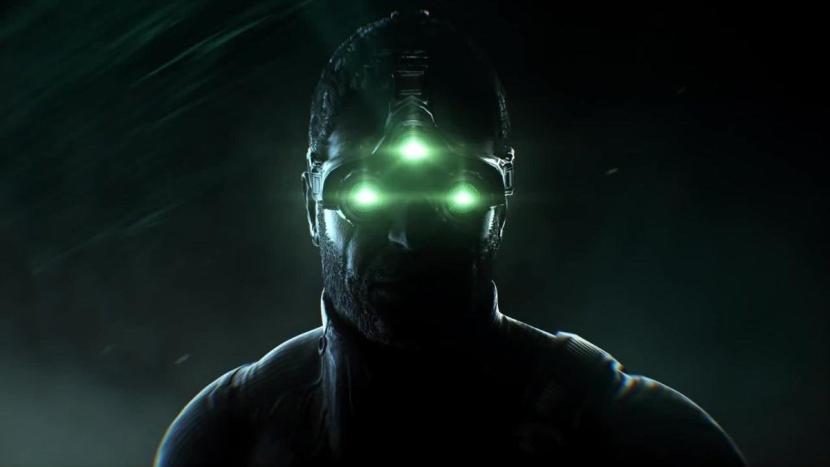 According to a report on VGC, a new entry in the Splinter Cell franchise has been greenlit by Ubisoft, which would be the first proper entry in the series since 2013's Splinter Cell: Blacklist.
Development sources have told the site that the new game is going ahead as a means of Ubisoft attempting to win back fans after a series of underwhelming Splinter Cell releases on VR and mobile platforms. What isn't known at this point is what studio at Ubisoft is working on the new game, although it has been suggested it's being made outside of Montreal.
While the new Splinter Cell game is in the early stages of production, there is a small chance it may be officially announced in 2022. Ubisoft, unsurprisingly, refused to comment.
Splinter Cell launched back in 2002 and up until Blacklist at least, remained one of Ubisoft's tentpole franchises. For whatever reason though, the industry giant decided to put the franchise on ice for all these years, much to the frustration of fans.
Ubisoft has never ruled out the possibility of a comeback for Splinter Cell as far as the mainline games are concerned, but nothing has ever materialised. Let's hope these rumors are the real deal, and that whoever is developing the project doesn't bugger it up, eh?
[Source – VGC]