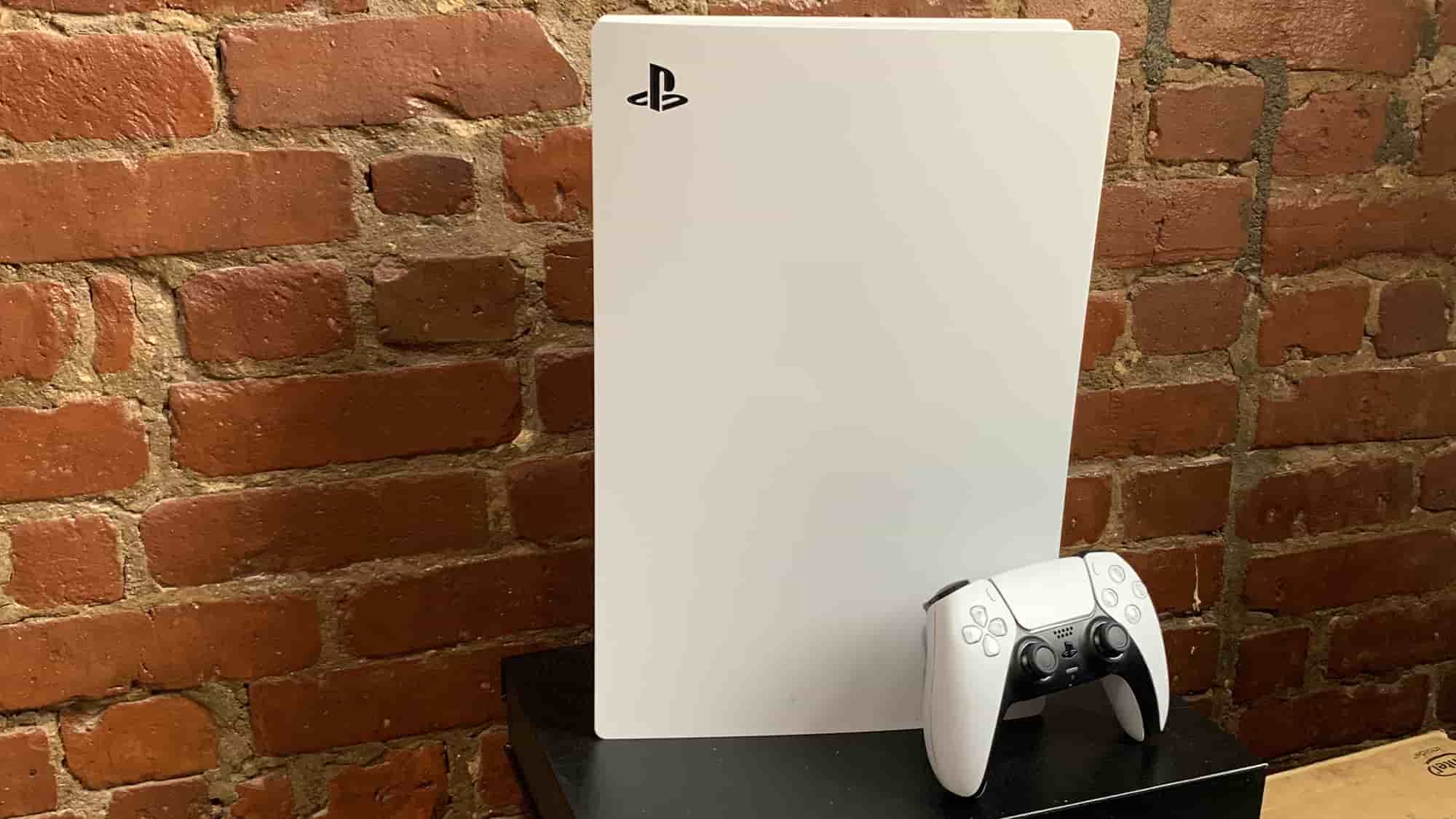 Sony will begin production of a freshly redesigned PS5 console in 2022, according to a new report on DigiTimes.
The Taiwanese business website claims that suppliers, including TSMC, will begin producing the revamped console design between the second and third quarters of next year. Furthermore, the new PS5 design will reportedly come equipped with a 'new semi-customised' 6nm CPU and AMD, which will be cheaper than the current 5nm version.
Sony has obviously not confirmed any plans for releasing a new PS5 design at this point, but given the company's history, there's probably no doubt that it'll be happening.
Related Content – Sony PS5 Complete Guide – A Total Resource On PlayStation 5
Looking back at Sony's history, the PlayStation received an overhaul in the shape of the PSOne, the PlayStation 2 received a slimmer design in the PSTwo, while the PS3 receive two versions: PS3 Slim and PS3 Super Slim. Finally, the PS4 also received a slim model.
The PS5 was released in November 2020 in the US and UK, and has sold 7.8 million units worldwide as of March 31, 2021.
[Source – VGC]