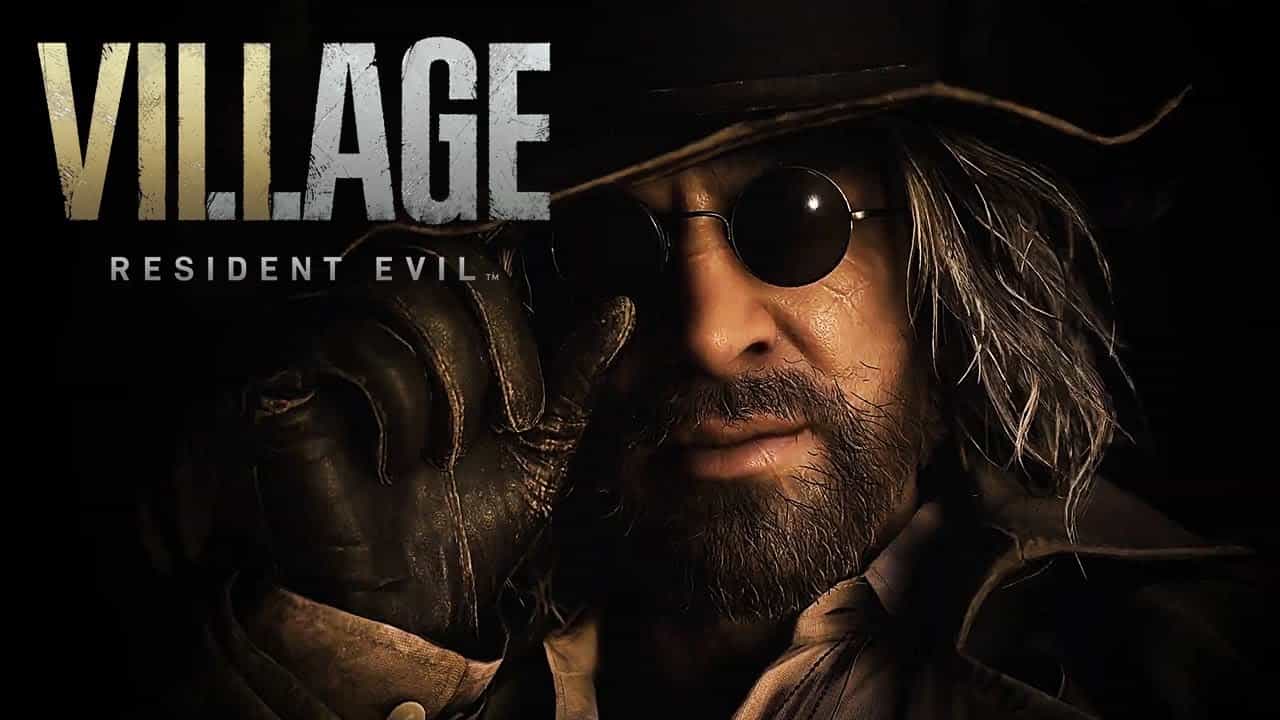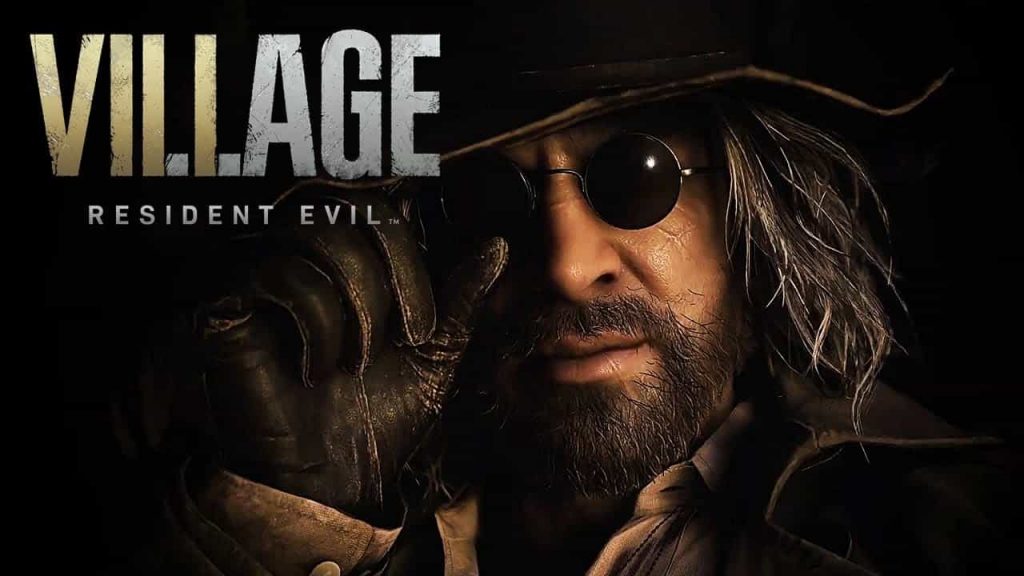 Capcom is looking to include more opportunity to explore in Resident Evil 8 than previous entries in the franchise, with plenty of optional content under the hood. That's according to Twitter user AestheticGamer, who once again has answered a bunch of questions from fans about the upcoming survival horror title.
Resident Evil 8 Rumors Point To More Exploration & Game Length
According to his latest info drop, the Resident Evil 8 game length will clock in larger than Resident Evil 7, Resident Evil 2 and Resident Evil 3, but won't be the longest game in the franchise to date. However, there's going to be plenty of optional content, in turn giving you more room to explore the environments.
Here's a couple of the more interesting points he reveals:
Okay LAST RE8 question then work. I don't know the exact play time but I've heard pretty reliably out of the RE Engine games it'll be the longest one. Not the absolute longest RE game, I personally suspect it'll be shorter than RE6/RE4, but I've heard it's longer than RE7/RE2/RE3

There's a mixture of more linear & more open places, with a bigger focus on exploration than any Resident Evil game, but they're taking a bit of an almost Souls-like approach where some areas are accessible early in, if you're skilled or equipped enough to handle them, otherwise you'll get your ass kicked. See more what I mean later.
Resident Evil 8 is scheduled for release on PS5, PC and Xbox Series X in 2021.