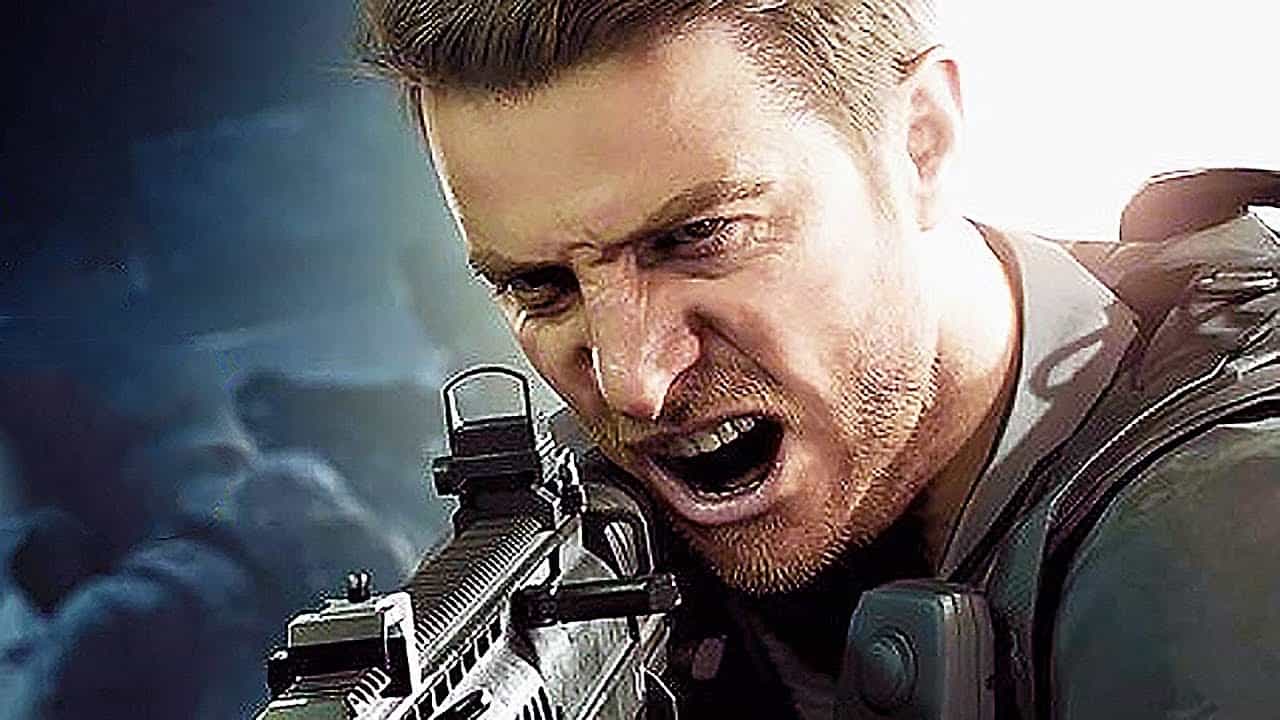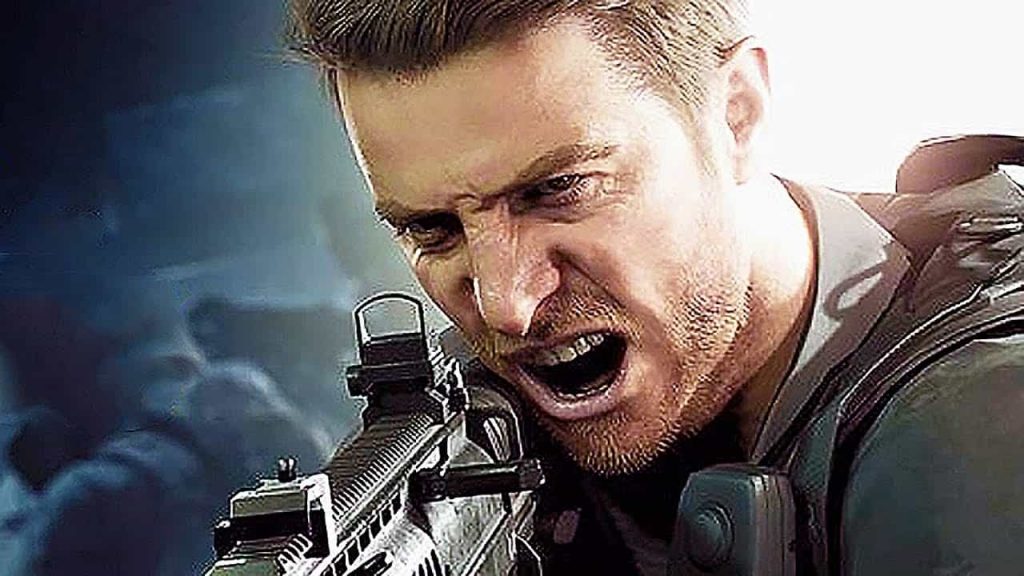 Fresh rumors about Resident Evil 8 have surfaced via the folks at Biohazard Declassified, which claims the title will launch in Q1 2021 and carry the subtitle 'Village.' That's Resident Evil VIllage – clever, eh? We're also looking at a European setting, too.
Resident Evil 8 Rumors Point To Chris Redfield Return
One of the most interesting details about the game is that it will reportedly feature Chris Redfield, who has been redesigned following his controversial appearance in Resident Evil 7: Biohazard. The former S.T.A.R.S agent will play an 'integral' role in the game, and will appear in flashbacks triggered by Ethan Winters.
Furthermore, players will apparently be stalked by a witch-type enemy, who has similarities to Marguerite Baker from Resident Evil 7 in the sense she controls insects. When defeated, she reportedly dissipates into a horde of insects.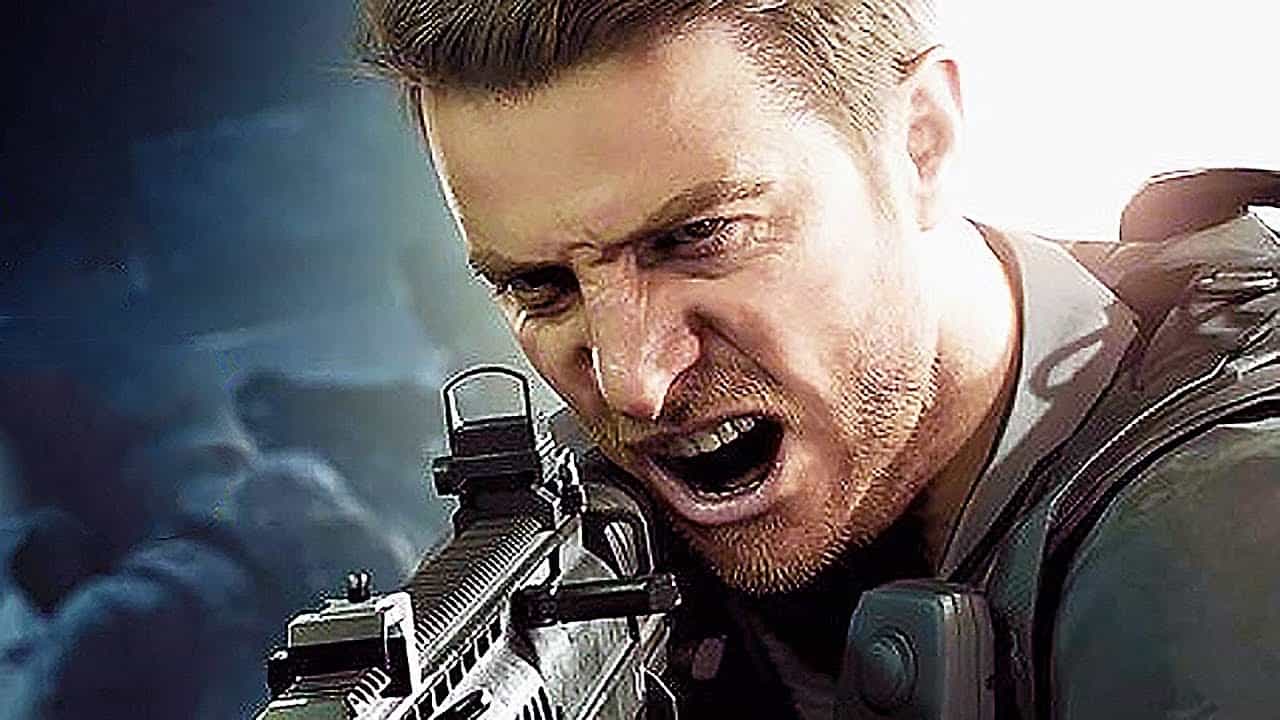 Elsewhere, Capcom is apparently testing different inventory systems for the game, which includes something similar to Resident Evil 4 and Resident Evil 7. Hallucinations are also going to play a part, which will make it difficulty to determine what is real and what isn't while trust also comes into play, too.
The hallucination aspects is especially interesting, as a scrapped version of Resident Evil 4 had Leon stalked by a hook-wielding foe that would appear and disappear throughout the game.
Resident Evil 8 rumors have been coming thick and fast lately. A recent info drop by Twitter user AestheticGamer claimed that Capcom was readying the sequel for next year, and that it was originally in development as the third instalment in the Revelations series.
Capcom's latest release came last Friday in the shape of a full-blown remake of Resident Evil 3: Nemesis. Read our review on that here to see how it shapes up.
At this point it's important to remember that Capcom hasn't officially announced Resident Evil 8, but hopefully this info will pan out. We'll be sure to keep you posted.