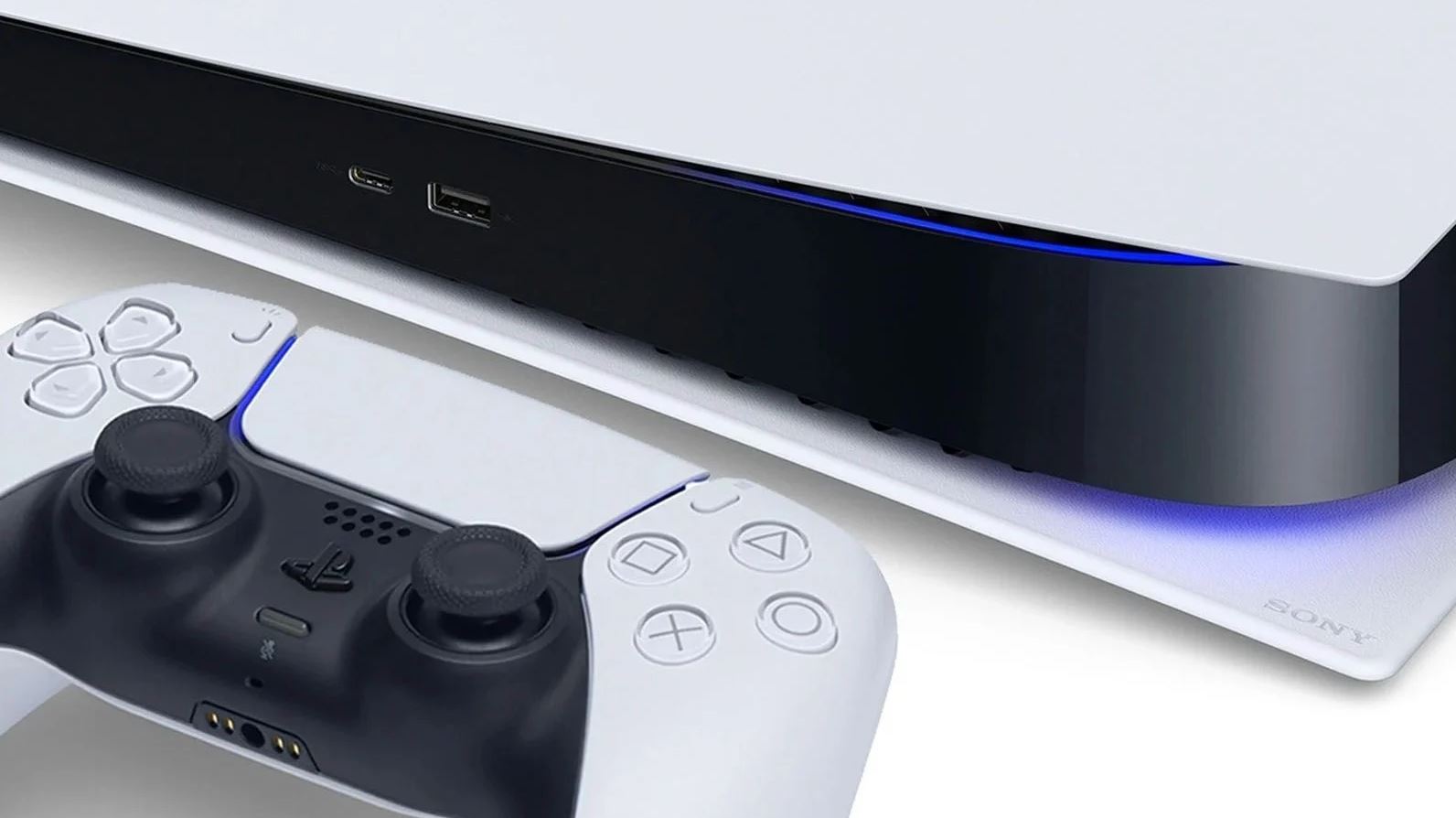 PS5 has been out for almost three months now and Samsung has seemingly suggested that the first PS5 firmware update is set to arrive in March, which will fix 4K 120 Hz output with HDR enabled, but we will also likely see more improvements, as well.
DavidB, a moderator on Samsung's forums was responding to a question about 4K 120 Hz output on Samsung TVs when HDR is enabled and the issues people are facing with it when he stated that Sony is set to release a firmware update in March 2021 with a fix for it.
"The error was localized and Sony is expected to release an update in March to make 4K 120 Hz HDR possible. Please keep the Playstation up to date with the latest software . The TV does not need a software update (but we recommend that you always keep the software up-to-date for reasons of stability and security). The TV doesn't have to be repaired either, so you don't need to contact support."
Now, of course, schedules could change, but it does seem like Samsung have got word from Sony that a PS5 firmware update fixing this issue is set to arrive in March. Although no other updates are mentioned, it is likely we will see more additions to the PS5, such as fan-requested features and quality-of-life improvements.
Once we have more information or an official announcement from Sony we will be sure to update this article.
Source – [Samsung via TechnClub]