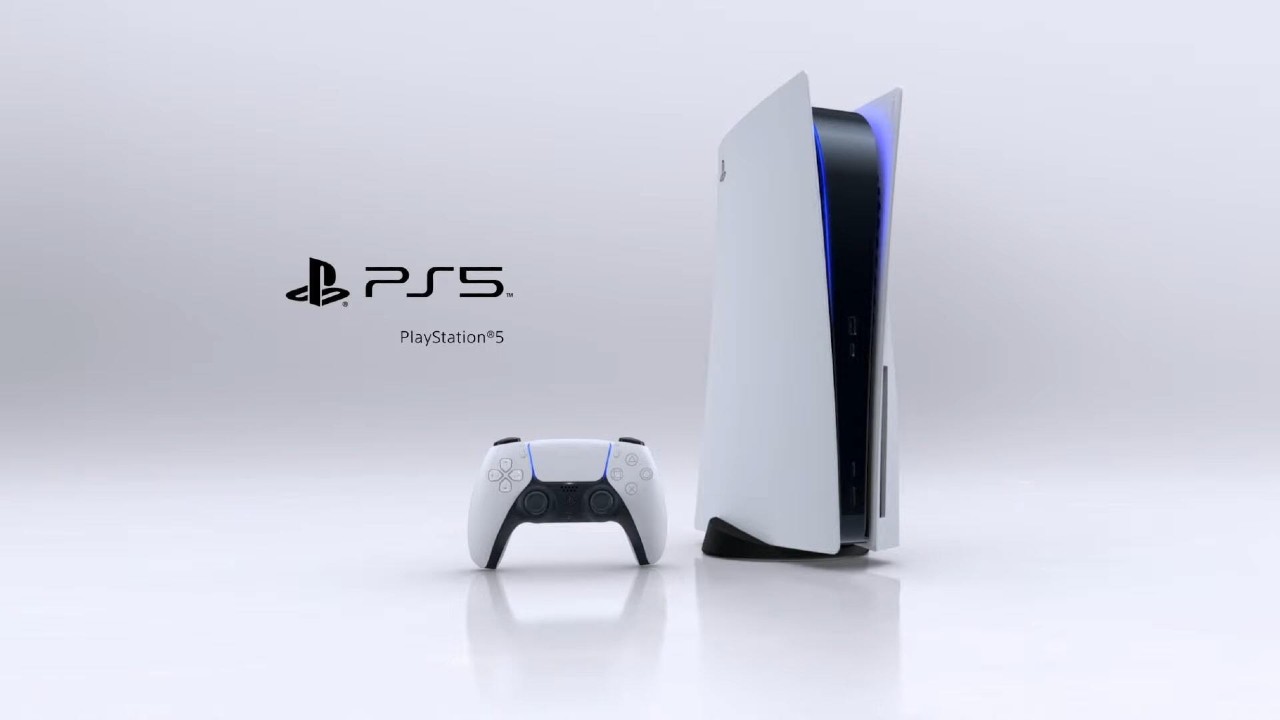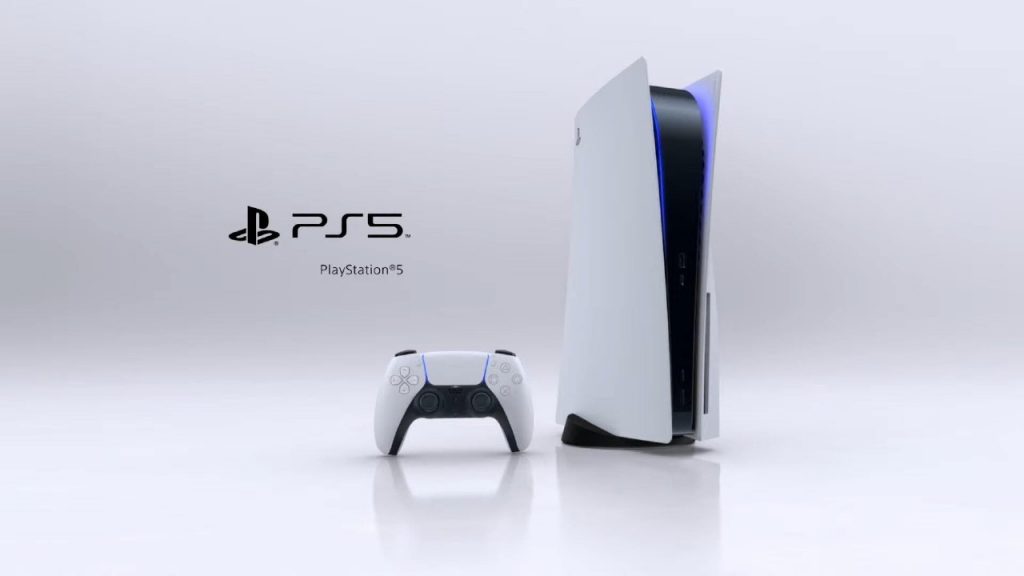 Sony has already offered a meaty showcase for what third-party studios have in store for the PS5, but according to the latest Kinda Funny Gamescast, the format holder still has more up its sleeves to show in this respect.
More 3rd Party Deals Coming From Sony
Imran Kahn made the comments on the latest episode while discussing the PS5's third-party lineup. From the sound of things, not only have they more to show, but we might get a glimpse at them pretty soon.
There's more. They're holding onto some things that I'm like really surprised they're holing onto and I wouldn't be shocked if they showed them soon.
That's about all he would say on the matter, but it's still interesting to hear. We already know there's a fair chunk of third-party PS5 games on the horizon, including Assassin's Creed Valhalla, Watch Dogs Legion, Resident Evil Village, Cyberpunk 2077, so we're excited to see what else is on the horizon.
The PS5 is scheduled for release in holiday 2020.
[Source – Kinda Funny Gamescast via Reddit]