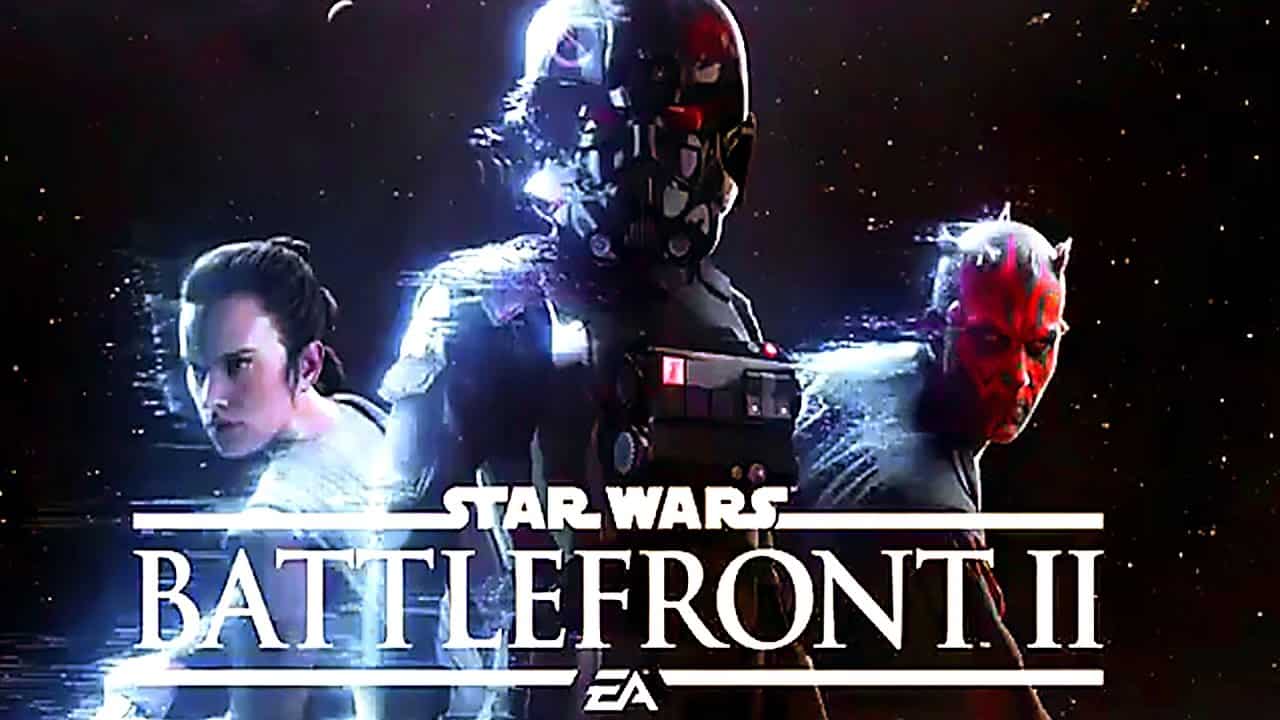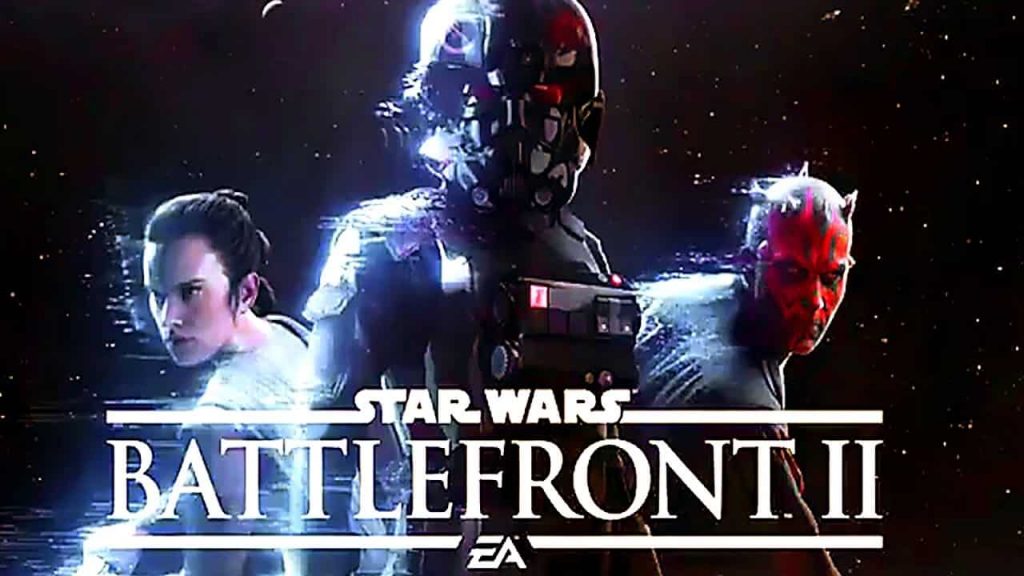 Sony has reportedly confirmed via a promotional video that Star Wars Battlefront 2 is the second title for the June 2020 PS Plus free games lineup, joining the previously confirmed Call of Duty WWII.
Star Wars Battlefront 2 June 2020 PS Plus Free Games
The video was posted up on YouTube before it could be taken down, although technically, we're still waiting for an official confirmation from Sony on the PlayStation Blog as per the usual practice.
To be fair, this would make a pretty solid lineup, with two popular titles giving you not just a single-player campaign to tuck into, but also a robust multiplayer suite, too. Battlefront 2 in particular has come a long way since its release back in November 2017, with EA DICE offering a solid post-launch slate for the game that has seen it grow into fantastic Star Wars gaming experience.
Stay tuned to PSU for more news on the June 2020 PS Plus free games lineup.