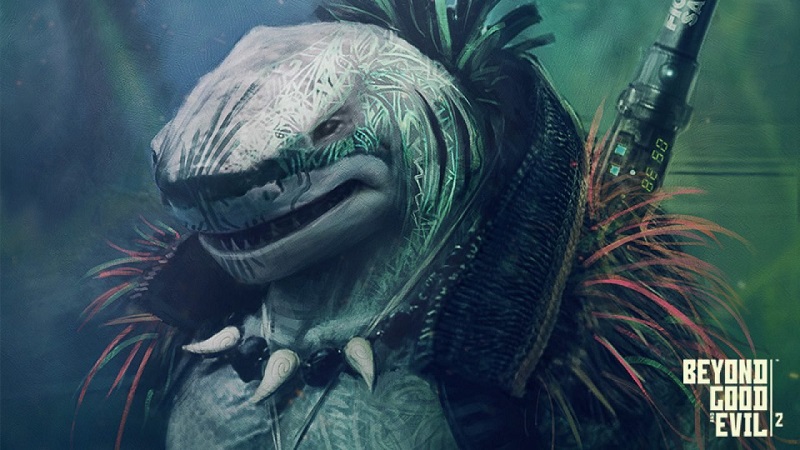 The latest rumours about Beyond Good & Evil 2 development are here, and like all Beyond Good & Evil 2 news or rumours, they're not good, as development reportedly continues to suffer, and developers believe it's only a matter of time before the game is officially cancelled.
It's Tom Henderson of VGC with the latest rumours, who posted them to Twitter, talking about how the game has suffered a serious creative crisis with the departure of Michael Ancel.
Henderson also rightly points out that Beyond Good & Evil 2 doesn't fit the live service future that Ubisoft see's for their franchises. If Ubisoft is really stuck on where to move forward creatively, so many years after this game has been announced and the first one released, it just makes it even more unlikely that the game will actually come.
Unfortunately for fans of the first game, their dreams of a sequel seem to keep dying in front of their eyes.
Source – [Twitter]