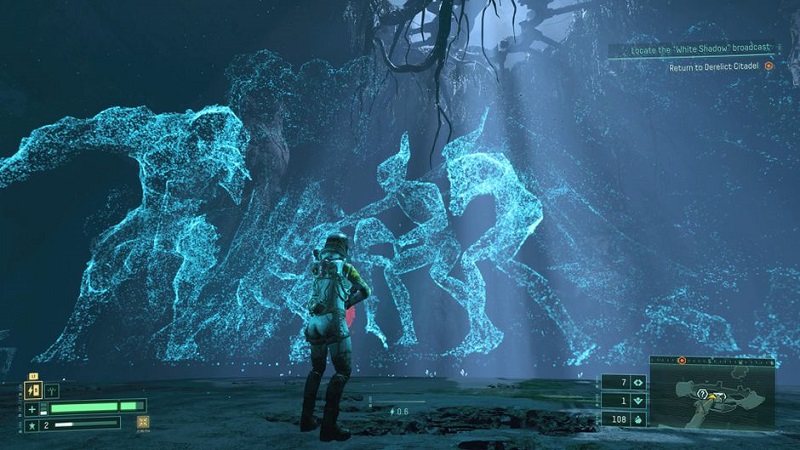 Housemarque's titular game Returnal is a narrative driven game, with a small online aspect but all things considered, it released as a complete package with no real DLC to be expected, though that's exactly what we could be getting thanks to a curious update internally released for the game.
Twitter user PlayStationSize spotted a new update to Returnal, standing at 6GB tall. This could of course ultimately not mean anything, it could be something the developers are testing that never see the light of day, it could just be a big hefty amount of patch fixes they're trying, but there is the chance, as PlayStationSize points out that this is a sign of new content to come.
It would be really interesting to see how Housemarque would continue to support Returnal, A narrative expansion seems unlikely if you've seen through to the true ending, but perhaps different challenge modes, or even visual modifiers could be possible.
Whatever the case we'll keep an eye on things and let you know straight away what this ends up being, if anything.
Source – [Twitter]