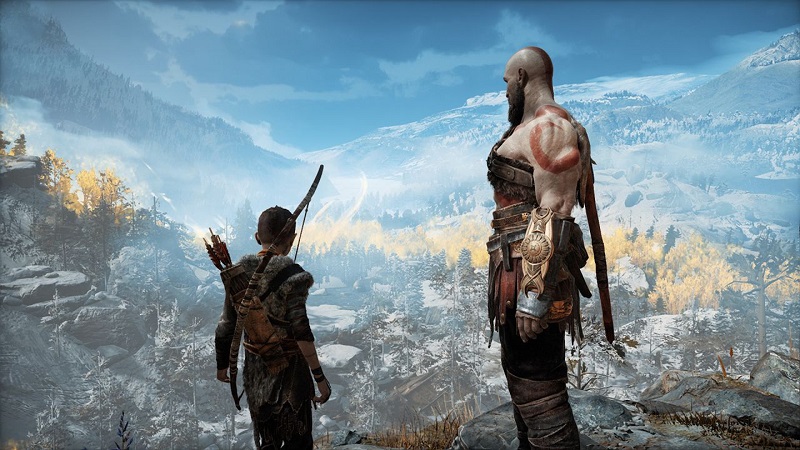 Any doubt there may have been regarding whether or not Sony would bring their biggest IP to PC was dashed when Uncharted: Legacy Of Thieves was announced, and now it seems like the next big PlayStation franchise to go to PC could be God Of War.
YouTuber IGHOR uploaded a video in which they appear to access the full list of games both available and potentially soon to be available through the NVIDIA GeForce Now service. The video was only uploaded yesterday, and it seems that users on Reddit have already begun to dig a little deeper, and it seems that God Of War isn't the only game listed from PlayStation, but in fact Returnal, Demon's Souls, Ratchet & Clank, Gran Turismo 7 and Sackboy: A Big Adventure are all there too.
But as a report from website GTPlanet points out, its unlikely that any of those games save for God Of War may actually be coming to PC, since none of them have a store designation, so its unknown currently as to why they are there, though its been suggested to have something related to PlayStation Now, since that service is usable on PC.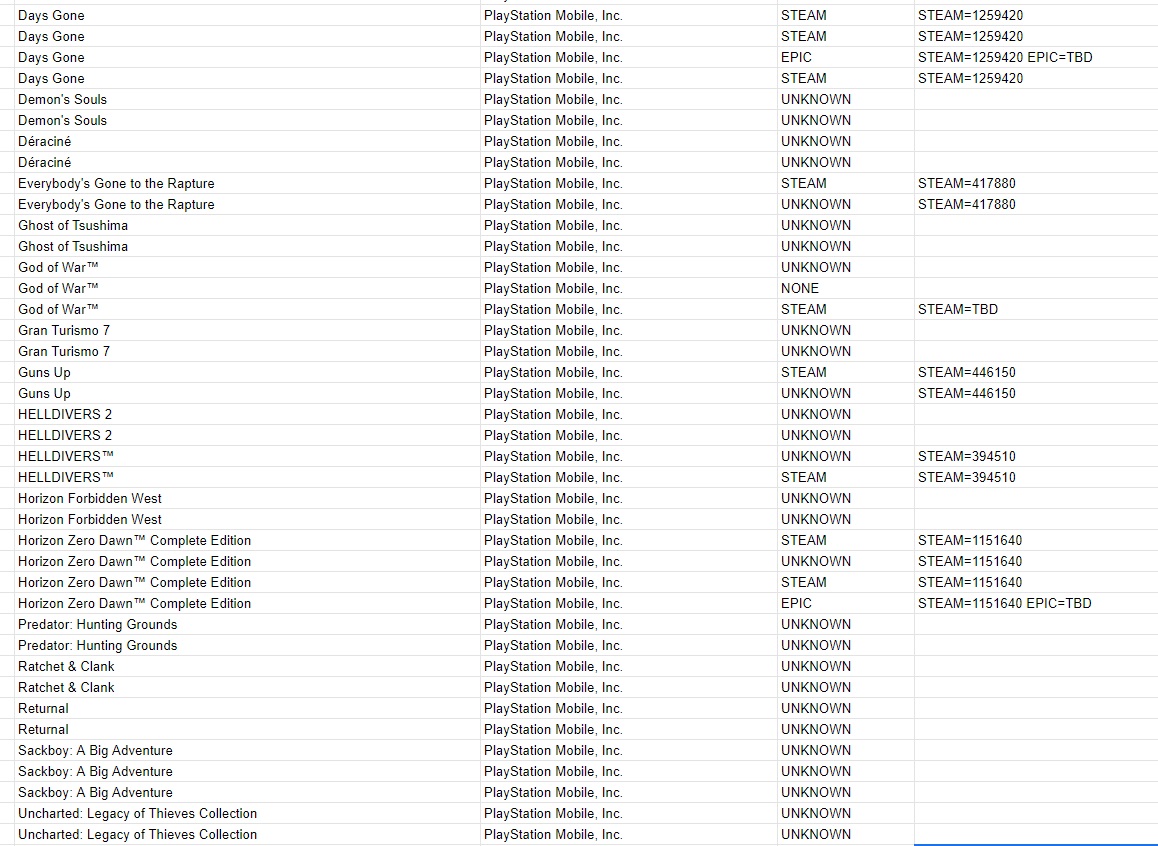 It feels very out of character for Sony to put so many of their exclusives onto PC, but this could also just be a new start for them. If they can begin to launch games on both PC and PlayStation, that could be very exciting for players.
Source – [Reddit, YouTube, GTPlanet]