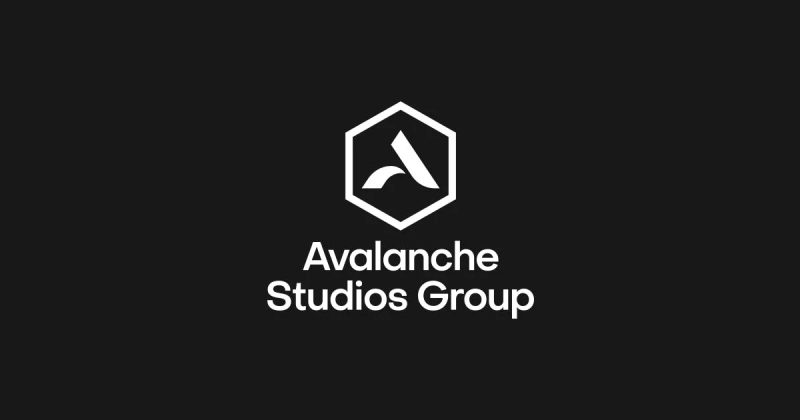 A new fantasy title from Avalanche Studios, the same team behind Just Cause is rumoured to be in development, and what's more is that there are images from the game that have seemingly leaked.
Ravenbound: Tales Of Avalt is the title that can even be seen as a header in each image, though it's not confirmed as to what the final title actually is.
You can check out the images here, from Twitter user Mr_Rebs_ via ComicBook.
There's little to go on since the game is technically unannounced, but if these images are from an upcoming Avalanche title, then it could be possible that a proper announcement is soon to come.
A fantasy title from Avalanche is very exciting to consider, as the studio has shown it is more than capable of creating engaging open worlds to run around in with the Just Cause franchise.
Though it's interesting to note that back in September 2020, Avalanche Studios was hiring for what it called its "greatest AAA project to date." If that is indeed this title, then that's an even more exciting thought.
Hopefully an official announcement is soon to come.
Source – [ComicBook]