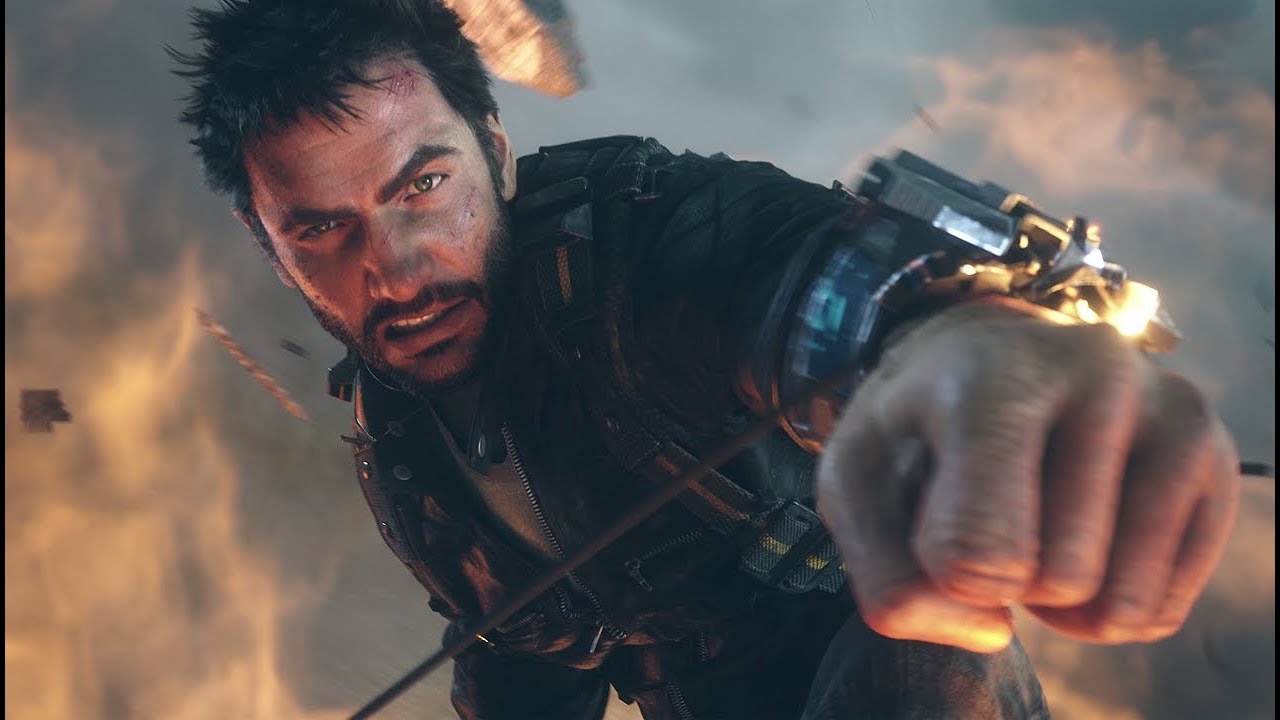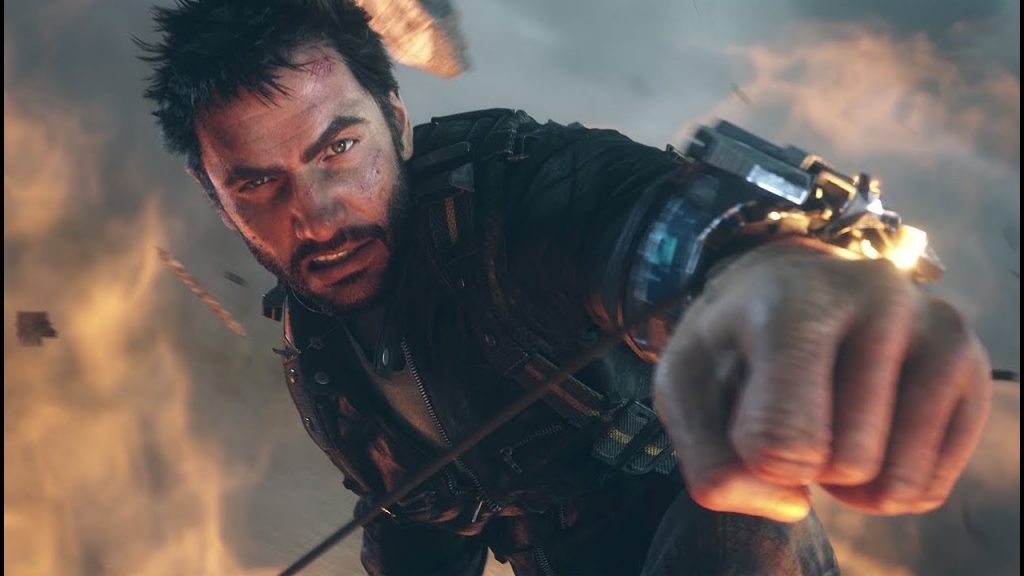 Developer Avalanche Studios, who is best known for its work on Just Cause 4 and RAGE 2, is staffing up for what it describes as its 'largest' and 'greatest' project to date. Can we expect another entry in one of those two aforementioned franchises? It's definitely possible!
Avalanche Studios Is Hiring For 'Greatest Project' To Date
There's a number of positions open at Avalanche Studios' New York branch, including a system programmer, which offers the following description:
Avalanche Studios Group is looking for a system programmer to join our ranks in creating the largest and greatest triple-A project we've ever taken on.
There's also a gameplay animation programmer job up for grabs, which suggests that the new title will seek to push the quality of animation 'a lot further' than what we've seen from Avalanche previously. Unsurprisingly, we can expect the game to launch on PS5 and Xbox Series X, as there's mention of in-depth knowledge of next-generation console architecture in the job listings.
[Source – Avalanche Studios via MauroNL on Twitter]