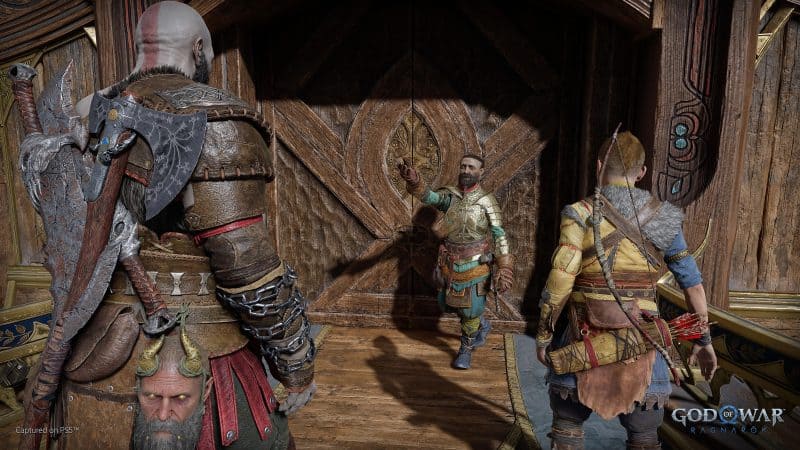 UPDATE @ 10:27pm 08/06/2022: Bloomberg reporter Jason Schreier has responded to a Resetera thread containing Gamereactor's article, to say that according to his own sources, the game is still slated for 2022.
"It's hard to definitely prove a negative but Someone Who Would Know Firsthand just told me they haven't heard anything about a slip to 2023, as did Someone Else Who Might Know Secondhand."
So it seems a question of who to believe, and in this case, many fans would likely agree in saying that hopefully Schreier is right this time.
Original Article:
Spanish website Gamereacter is claiming through its own sources that God Of War Ragnarok has been delayed into 2023.
The article, which was machine translated, seems to suggest the announcement of the delay would be coming soon.
Currently, Kratos's next adventure is slated to launch later on this year, and a delay into 2023 would leave the fall and holiday space for PlayStation left rather bare.
Though that's not much different from the norm, it ought to be noted, as many of PlayStation's big hits have launched between January-June in previous years.
Even still, a delay would be disappointing to say the least for fans, although more than understandable considering the current world circumstances keep effecting studios across gaming.
There's currently not much more to this rumour other than Gameractor claiming its own sources, so take it for what you will. Until Sony confirms otherwise, God Of War Ragnarok is set to release later in 2022.
Source – [Gamereactor]