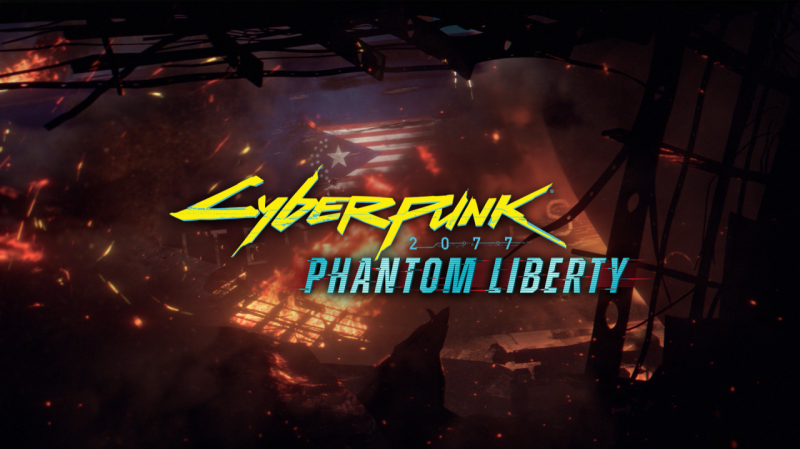 While not every single bug in Cyberpunk 2077 has been fixed, and you're still likely to have a poor time playing it on previous-gen consoles, CD Projekt RED has come a long way in making it more the game that it was hyped up to be from 2012 up to December 2020.
Which means there's quite a bit of excitement around its upcoming DLC, Phantom Liberty, and a new rumour has pointed to it potentially releasing in June.
That it would release in June isn't that crazy an idea, especially considering we already know it'll be featured during Summer Games Fest, and that it'll be playable for those in attendance at the show to try out.
Now however a rumour from a Polish podcast has exacerbated the line of thinking that we will see a release date for it next month, and while CDPR's community manager Marcin Momot was still pushed to comment on the building speculation, he does not officially comment on the rumour itself.
"As previously mentioned in our official communication, we're going to start revealing details about Cyberpunk 2077: Phantom Liberty in June. As for the launch date, we don't comment on rumours."
Thankfully Summer Games Fest is only a few weeks away, so it won't be long until we find out what's what, as a release date, even if its not in June, will almost surely be revealed then.
Source – [PushSquare]