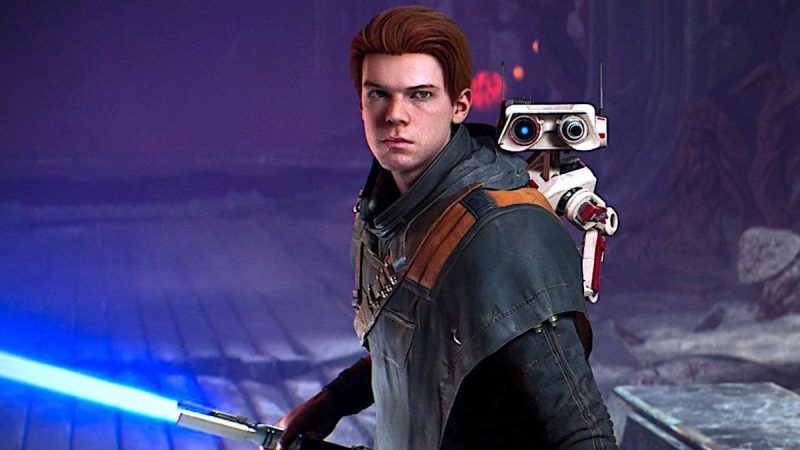 Star Wars Jedi: Fallen Order was the first game in a long time to be a well executed single player Star Wars game. Respawn has been working away at a sequel ever since the success of the first game, and according to Jeff Grubb we might be seeing it soon.
In a recent Giant Bomb video, Grubb tells players that we can expect a reveal sometime before E3, potentially even in May.
"Expect to hear about the game in a significant way before E3."
If this is the case, it wouldn't exactly be surprising since EA hosted their own EA Play prior to E3 last year. That's likely when we'd see a big reveal for it, since it is the kind of thing EA would keep for their own event.
When the announcement does come, it'll be exciting to see where Respawn takes Cal's story, and what other areas of the Star Wars universe they pull from.
Source – [Twitter]