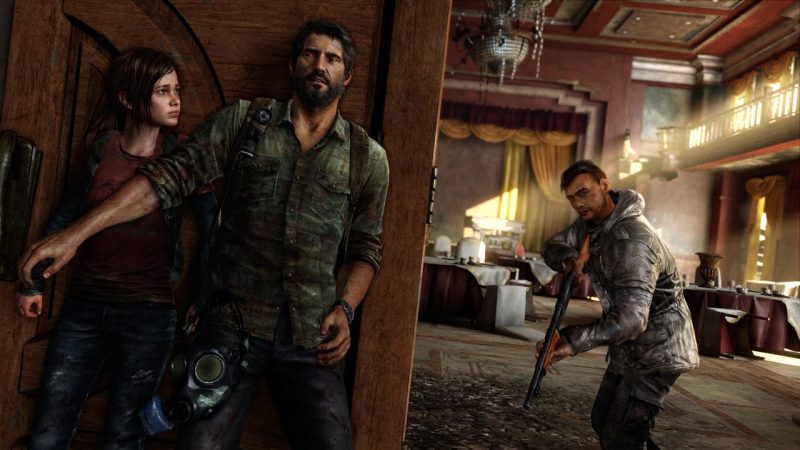 We've known that Naughty Dog is working on something for a while now. Neil Druckmann even just assured us that they are in fact, very busy when they go to work.
It's the "what" that hasn't been entirely nailed down, and the "when" we'll ever see these projects. According to some new reports though, we could find out exactly what they've been up to sometime this year.
Leaker Tom Henderson has once again shared his knowledge, saying that "The Last Of Us Remake is nearly finished and could release during the latter half of 2022."
As Henderson mentions, one of those projects in the works is Factions for The Last Of Us Part 2, which fans still constantly ask for. With a new multiplayer suite and potentially a PS5 remaster for The Last Of Us Part 2, both are great reasons to revisit Naughty Dog's epic.
Henderson also rightly points out that with the HBO The Last Of Us show on the horizon, it's likely that announcements will come alongside the show's premiere.
Whatever the case, hopefully we'll hear from Naughty Dog soon about what they have coming in 2022.
Source – [Twitter]