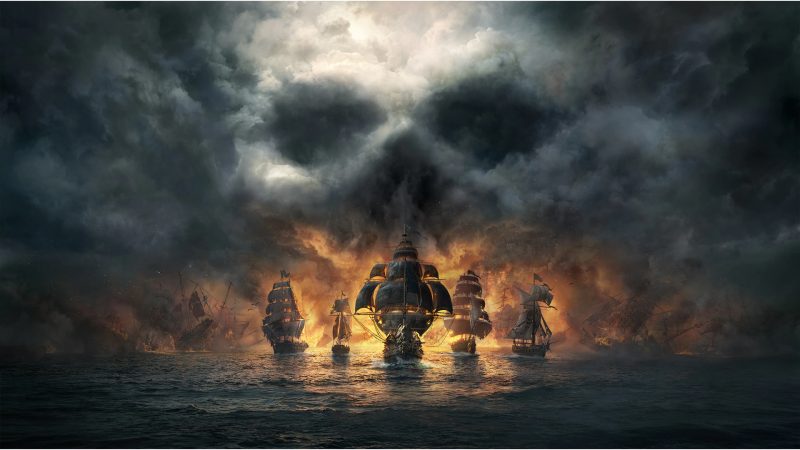 Ubisoft's pirate adventure Skull & Bones was first shown off back in 2017, and since then it has been through the development ringer, so to speak, as we're still waiting to here almost anything about it.
A new rumour however claims that we'll be hearing a lot about it very soon, in fact as soon as the beginning of July. According to Tom Henderson's latest report, Ubisoft will finally show gameplay, and a release date, on July 4, 2022.
Henderson has been right in the past, though as with all unconfirmed rumours, take them for what you will, as Henderson only quotes his own sources for this report.
What Henderson does have going for him though, is the fact that just last week, the game was rated in Brazil for PS5 and other current generation platforms, though last-gen systems were left out of the equation.
As far as we know though, the game is still slated to release on all current platforms.
While it could be possible that we finally see something from Skull & Bones that isn't a leak, we've been down this road before of hearing news might come soon, only for nothing to show.
We'll see what happens this coming July.
Source – [TryHardGuides]