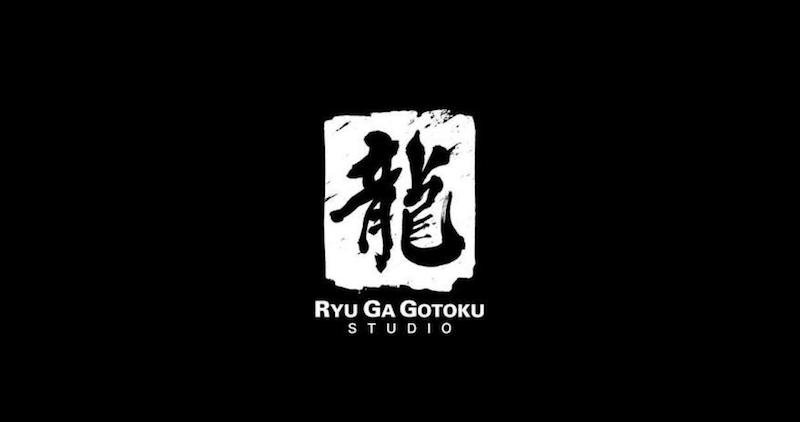 Ryu Ga Gotaku Studio, the famed developer behind the much-loved Yakuza franchise, currently has multiple unannounced games in the pipeline.
Speaking during an interview with Denfaminico Gamer, Masayoshi Yokoyama, the new studio director at RGG Studio, revealing that the company isn't putting the kibosh on its output anytime soon, with Yakuza 8 just one of many games it's working on.
The only one I can talk about right now is Yakuza 8, but we have a lot of unannounced titles that are currently in development. At some point I'll be able to discuss some things that I think will surprise you all, so look forward to that.
Related Content – Sony PS5 Complete Guide – Everything Explained On PlayStation 5 For New Users
Back in November 2021, the studio confirmed that it is working on a new IP in addition to Yakuza 8, so we can safely assume this is one of the many games that Yokoyama is referring to.