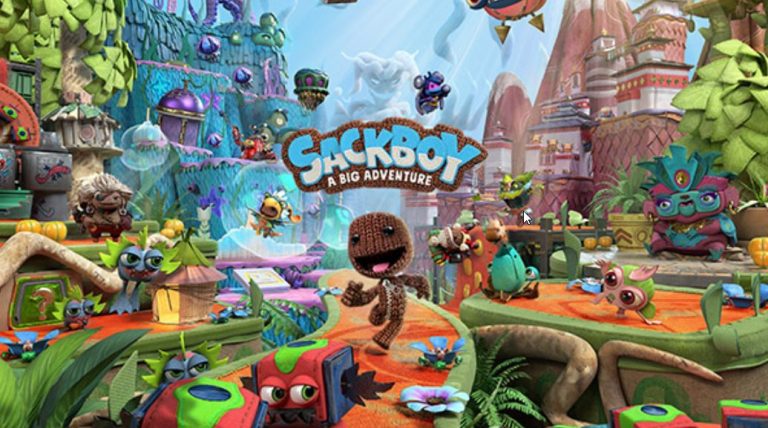 Fresh details on SackBoy: A Big Adventure have leaked online alongside details on the Digital Deluxe and Special Edition versions of the game.
SackBoy A Big Adventure Details Revealed
First up, there's the SackBoy: A Big Adventure Digital Deluxe Edition can be preordered from the PlayStation Store, and features an art book, soundtrack, four emotes, four outfits, and 20 Avatars for PSN. The Special Edition, meanwhile, comes with a SackBoy plushie — how can you resist?
Elsewhere, a couple of interesting details about the game's story. Apparently, Craftworld, which is SackBoy's home world, has been taken over by the dastardly Vex, who is looking to create a Topsy Turver machine and has captured other LBP characters in the process.
To stop Vex, our cuddly hero must join up with the Order of the Knitted Knights and save the day.
SackBoy: A Big Adventure is due out on PS5 and PS4 on November 12 in the US and November 19 in the UK and Europe.
[Source – Halston on Twitter]