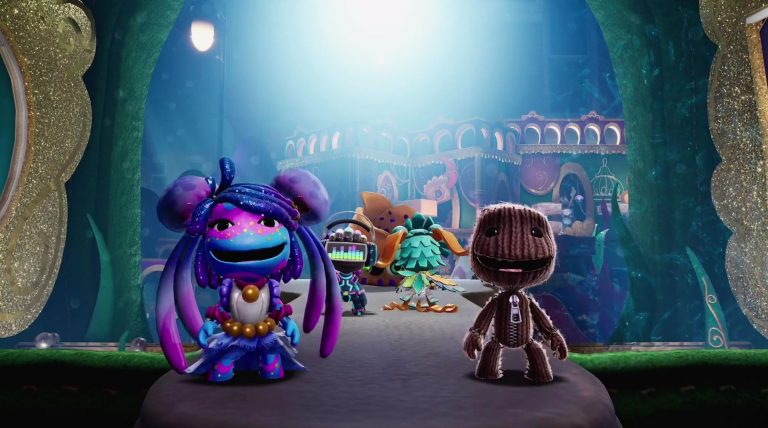 Sumo Digital has announced on the PlayStation Blog that SackBoy: A Big Adventure will not feature online co-op at launch.
SackBoy A Big Adventure Online Co-Op Dropping After Launch
Ned Waterhouse, Sumo's design director, revealed that online co-op has been delayed until after the game's launch later this month, saying they need 'a little more time to get it right so you can enjoy it to the fullest with your friends and family.' Fair enough, eh?
As a result of the delay, Sumo Digital will release a patch for SackBoy: A Big Adventure by the end of the year to incorporate online multiplayer, which adds cross-generation multiplayer allowing PS4 and PS5 users to play together and Cross Save for both consoles.
Despite this, you can still make use of good old-fashioned couch co-op on launch, with 2-4 player parties able to play through the whole game.
SackBoy: A Big Adventure is due out for the PS5 and PS4 on November 12 in the US and November 19 in the UK.
[Source – PlayStation Blog]