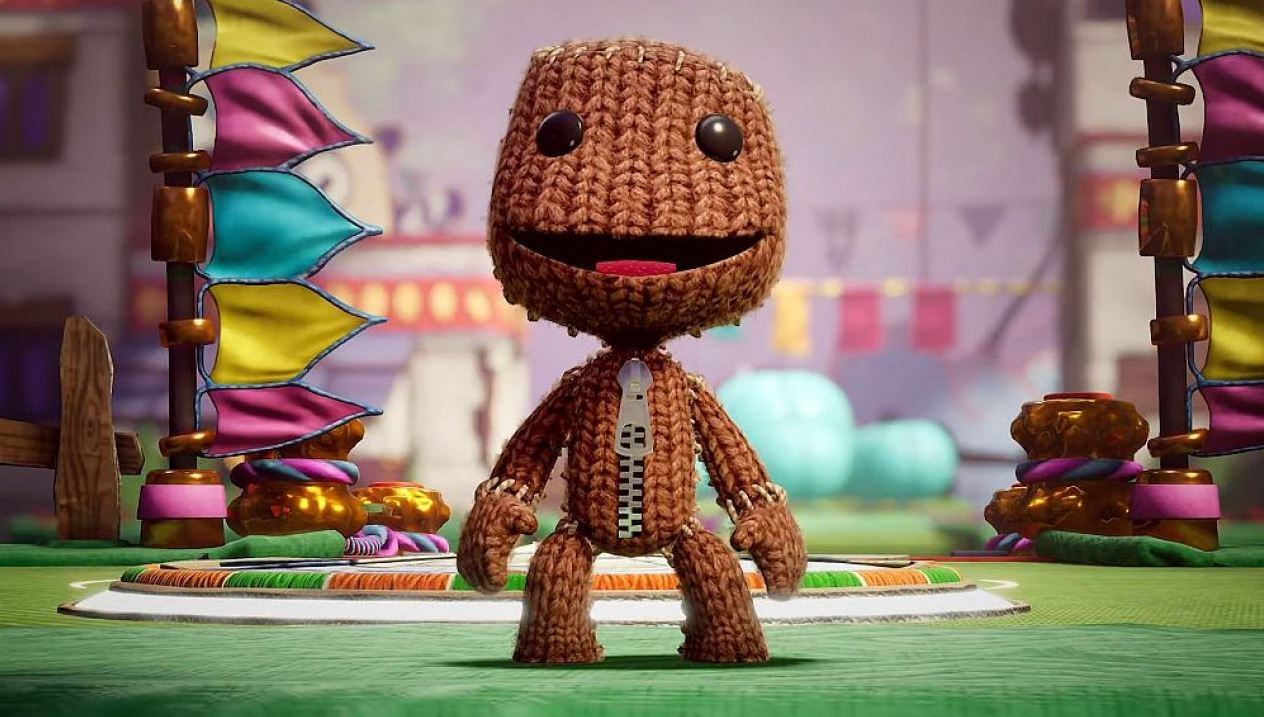 Sumo Digital has gone ahead and announced that Sackboy: A Big Adventure will be getting a Knit-Speedrun challenge tomorrow, May 1.
This challenge comes as a part of PlayStation Tournaments and offers five obstacle courses for you to tackle. These five challenges will be slowly dolled out between now and January 2022, arriving every other month. The goal will be to get through the courses as fast as possible and climbing the leaderboards, which will track your progress online and also show you how your friends are doing
Exclusive prizes will be available for players is some countries with the following tiers of rewards:
Bronze: collectibles for everyone who takes part.
Silver: a costume piece for the top 50% of entrants.
Gold: a costume piece for the top 30%.
Platinum: a costume piece for the top 15%.
Diamond: a costume piece for the elite 5%.
The countries that have access to these additional prizes are Argentina, Austria, Bahrain, Belgium, Brazil, Canada, Chile, Costa Rica, Czech Republic, Denmark, El Salvador, Finland, France, Germany, Greece, Guatemala, Honduras, Hong Kong, Hungary, Indonesia, Ireland, Japan, Lebanon, Kuwait, Malaysia, Mexico, Netherlands, Nicaragua, Norway, Oman, Panama, Paraguay, Poland, Portugal, Qatar, Romania, Russia, Saudi Arabia, Singapore, Slovakia, Spain, South Korea, Sweden, Switzerland, Taiwan, Thailand, Turkey, the UAE, the UK, Ukraine, United States of America, and Uruguay.
So, get stuck in with these challenges and if you haven't picked up the game yet, read our review to see why Sackboy is a must-play.
Sackboy: A Big Adventure is available now on PS5 and PS4.
Source – [PlayStation Blog]