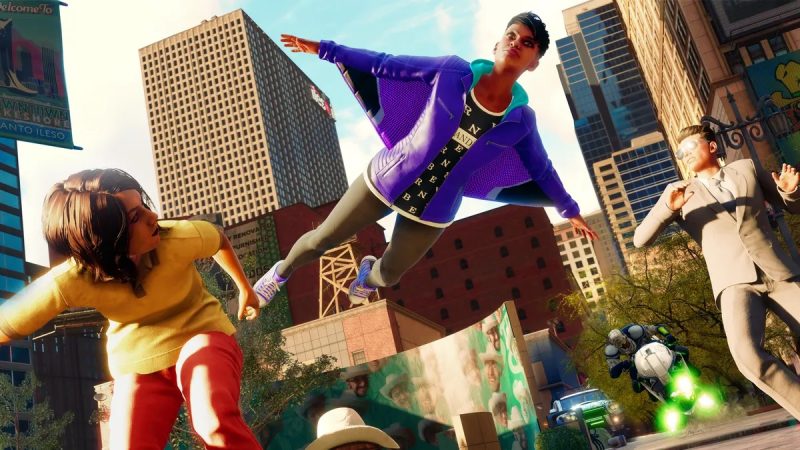 The upcoming Saints Row reboot set to release later this summer on August 23, 2022 has just officially gone gold, the developer Volition has announced.
Saints Row's official Twitter account made the news public, with a link for players to pre-order their copy.
Recently, a small demo of sorts was released allowing players to customize their character ahead of the game's release with Saints Row Boss Factory.
We've seen before how deep the game's customization goes, though if you can't wait until the end of August to play it then you can try it out now through Boss Factory for a small taste of what it'll be.
PSU was even given a chance to preview some gameplay ahead of the release. Fortunately for fans of the series, it doesn't sound like there's a lot to be concerned about.
We said that though it's all brand new Saints, it's the same goofy charm.
"There's little doubt this is still very much a Saints Row experience. It's different, yes, but with the soul of what appealed in previous entries."
Source – [Volition]