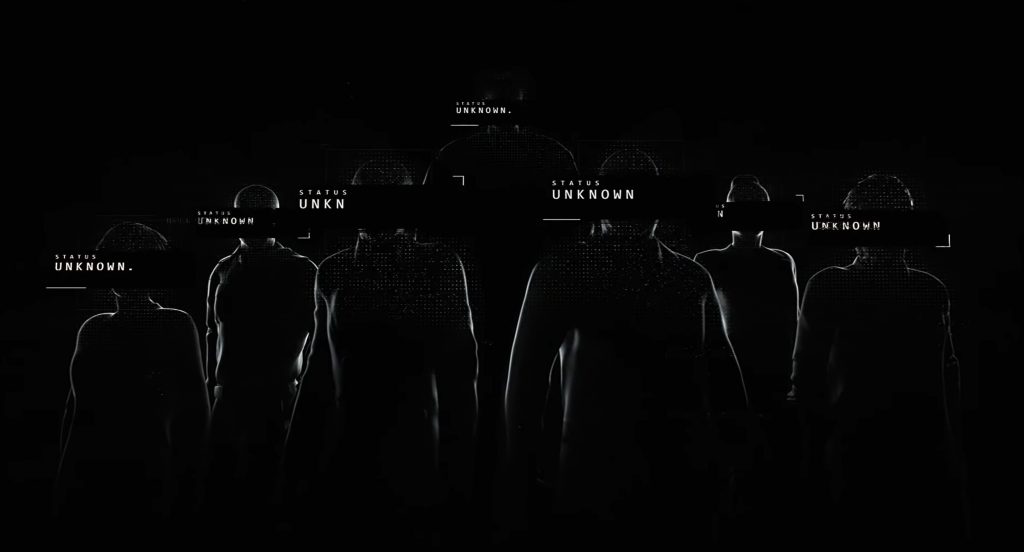 Sam Fisher Is making a return to your game consoles in the form of some new DLC for Ghost Recon Breakpoint on March 24. The DLC, called Deep State, appears to have Sam Fisher taking on The Terminator, who appeared in a previous batch of DLC for the game.
We don't actually have much information about the DLC expansion as of now, other than a small teaser that Ubisoft released on Twitter. You can catch that teaser below:
Alongside the Deep State DLC for Ghost Recon Breakpoint, the game's immersive mode will also be launching on March 24. Late last year the game received its first raid, along with a statement from Ubisoft acknowledging the wealth of problems with the game.
Ghost Recon Breakpoint released last October and quickly became one of the most disappointing Ubisoft games in years, with a number of bugs, issues, questionable gameplay decisions, among other criticisms.
We were not impressed by the title awarding it a measly 4.5 out of 10 in our review and calling it "a game crying out to be more straightforward, more-focused, but instead it's added one more wafer thin gameplay mechanic after another, flying in the face of common sense, and now its bloated frame has exploded because it simply can not hold all that mess in and still function. A dull, frustrating misfire."
Tom Clancy's Ghost Recon Breakpoint is available now on PS4. Ghost Recon Breakpoint's Deep State DLC releases on March 24.
Source – [Twitter]