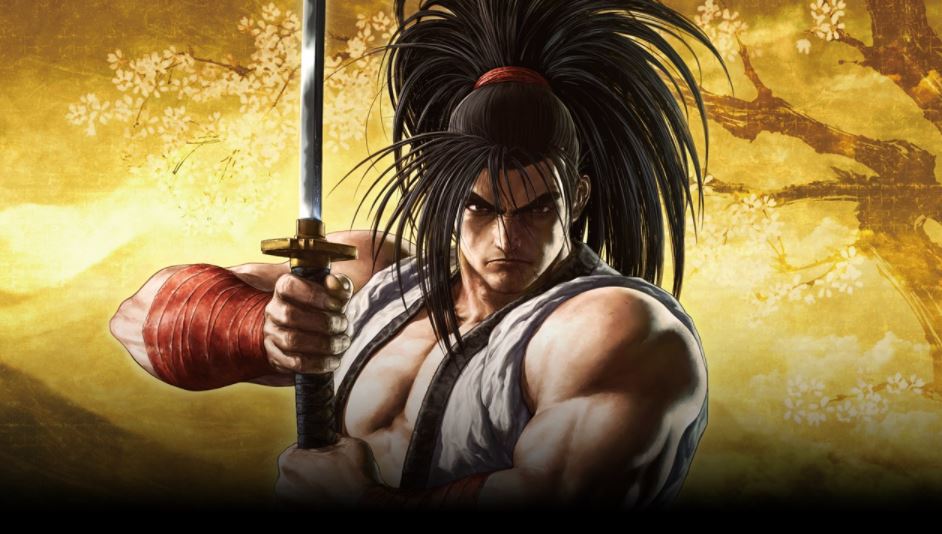 SNK has just announced that Samurai Shodown will be coming to Xbox Series S/X, but within the announcement, there is absolutely no mention of whether or not a Samurai Shodown PS5 update or version is on the way.
The Xbox Series S/X version will launch on March 16, 2021, and update the game to run at 120 FPS, offering super-smooth gameplay. A free upgrade will also be available via Smart Delivery. This begs the question, why no PS5 version?
Either the team was only able to work on one version at a time or Microsoft paid for exclusivity on the version for a period of time. Either is a possibility, but it would be safe to assume the game will come to PS5 at some point. We can also expect it to run similarly, performing at 120 FPS. It will also likely offer a free PS5 upgrade as well.
Samurai Shodown released back in 2019 for PS4 and has had a lot of success in reviving the franchise and bringing it to a whole new audience. You can read our review of the game here.
Samurai Shodown is available now on PS4 and playable on PS5 through backwards compatibility.