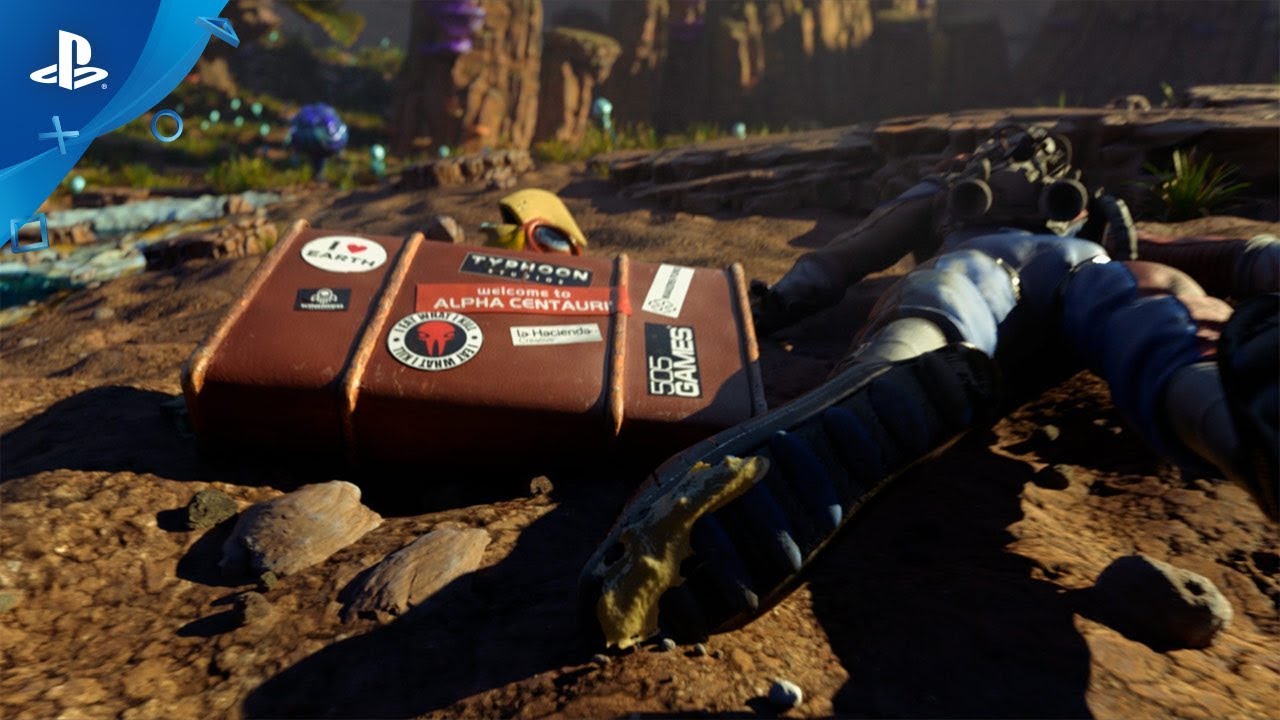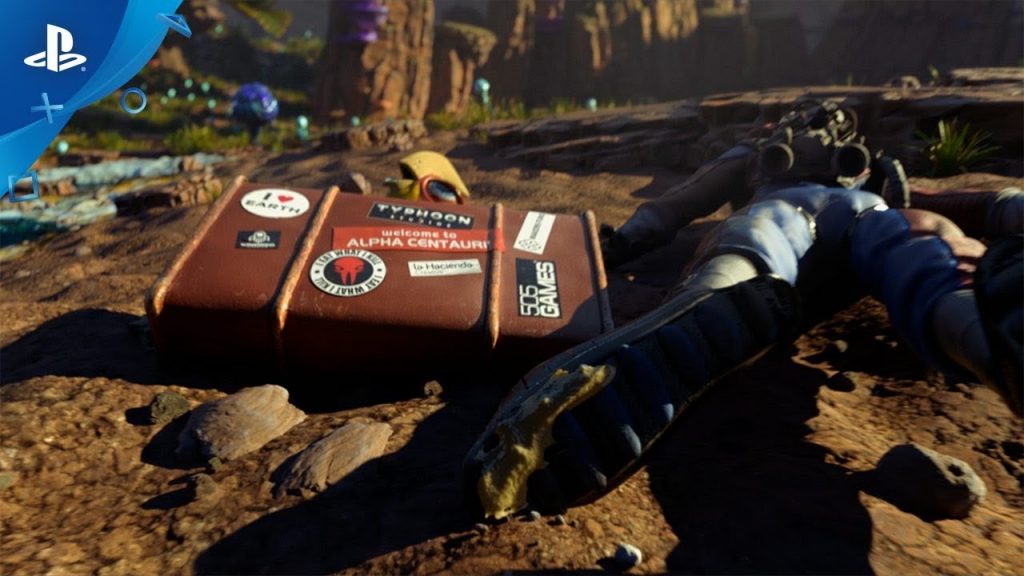 505 Games has announced a Journey to the Savage Planet release date, confirming Alex Hutchinson's exploration romp will launch for PlayStation 4, PC, and Xbox One in late January. You can pre-order the game for PC and PS4 right now, and 505 has also released a new trailer to coincide with the announcement, which you can see below.
Journey To The Savage Planet Release Date
Journey to the Savage Planet will launch digitally and at brick-and-mortar retailers on January 28 for $29.99 /€29.99 / £24.99. Check out the trailer below.
In a new trailer and b-roll footage unveiled today at Gamescom in Cologne, Germany, viewers are treated to an exciting look at more of Journey to the Savage Planet's weirdly wonderful alien world, including the dangerous Jellywaft Islands, the murky Swamp Gully and a towering Fungal Forest, among other intriguing environments. Never-before-seen creatures showcase the space adventure's zany and peculiar comedic charm such as the Floopsnoot, a dangerous flying one-eyed creature and the Insectoid Swarm, a dense cluster of angry insects. Also unveiled is the announcement of a new 2-player online co-op feature enabling players to adventure and explore the upbeat and comical world of Journey to the Savage Planet with a friend.
Described as an upbeat co-op adventure, Savage Planet takes place in a 'bright and colourful' alien world populated by a plethora of strange creatures. Players take on the role of a Kindred Aerospace employee, who are dispatched to an uncharted planet deep in the far corners of the universe.
With little to no equipment but riding on high hopes, you're tasked to explore this newly world, cataloging alien flora and fauna and ascertain if the planet is suitable for human life.
Those of you who pre-order the PS4 version of Journey to the Savage Planet will bag a dynamic theme for their console. In addition, the game will also be playable at the Penny Arcade Expo in Seattle, EA on Friday, August 30.
Stay tuned to PSU.com for more coverage on Journey to the Savage Planet.