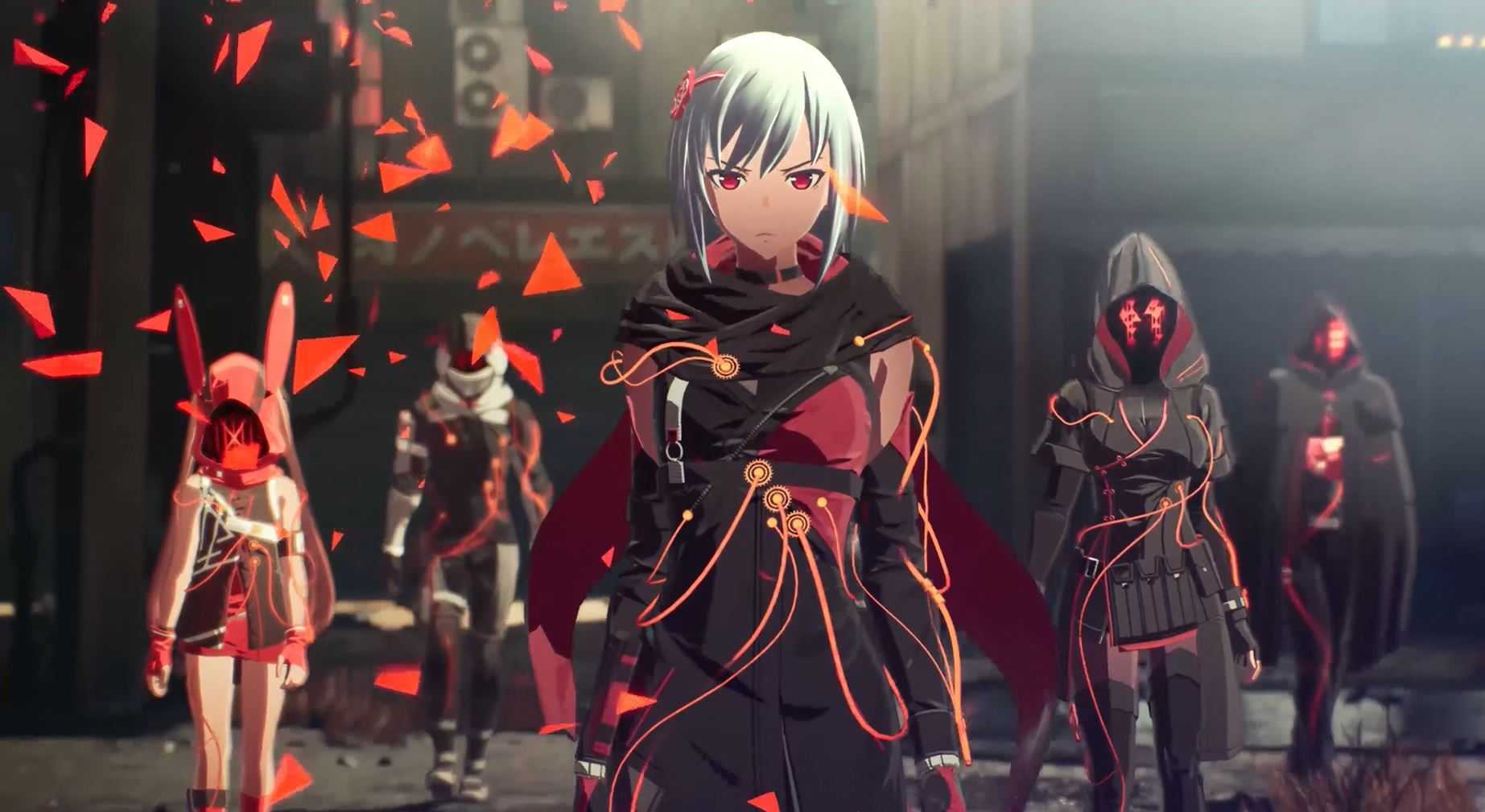 The developer behind Scarlet Nexus has shared what features PS5 owners can expect with the DualSense controller.
DualSense Features Revealed For Scarlet Nexus On PS5
Unsurprisingly, the game will make use of both haptic feedback and adaptive triggers to further player immersion for the JRPG. Here's what to expect, via Kenji Anabuki, the game's director.
Yuito and Kasane's Power "Psychokinesis" is compatible with "DualSense" on "PlayStation 5"! You can feel the movement of the object that you manipulate with psychokinesis with "haptic vibration", and the response to lift the object with "adaptic trigger".
Scarlet Nexus is currently in development for PS5, PS4, PC, Xbox Series X and Xbox One, with a release date yet to be nailed down. We know that the PS5 version of the game is targeting a performance of 60 FPS in 4K resolution.
[Source – Kenji Anabuki on Twitter]