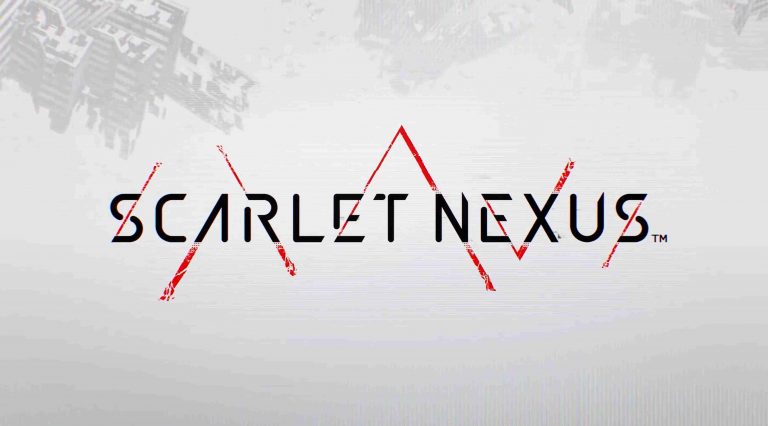 Scarlet Nexus director Kenji Anabuki has revealed that the PS5 and Xbox Series X versions of the game will be targeting 4K resolution at a blistering 60 FPS.
Scarlet Nexus PS5 Frame Rate And Resolution Targets
Speaking during a press keynote recently, Anabuki-san revealed that the PS4 and Xbox One versions of the game will clock in at 1080p and 30 FPS. So, as expected, the next-generation versions of the game will be the ones to get in terms of overall performance.
Scarlet Nexus is currently in the works for PS5, PS4, PC, Xbox Series X and Xbox One, although a release date has yet to be confirmed.
Here's a quick blurb:
In a far distant future, a psionic hormone was discovered in the human brain, granting people extra-sensory powers and changing the world as we know it.

Just as humanity was entering this new era, deranged mutants known as Others began to descend from the sky with a thirst for human brains. Highly resistant to conventional attack methods, extreme measures needed to be taken to battle the overwhelming threat and preserve humanity.
[Source – Twinfinite]