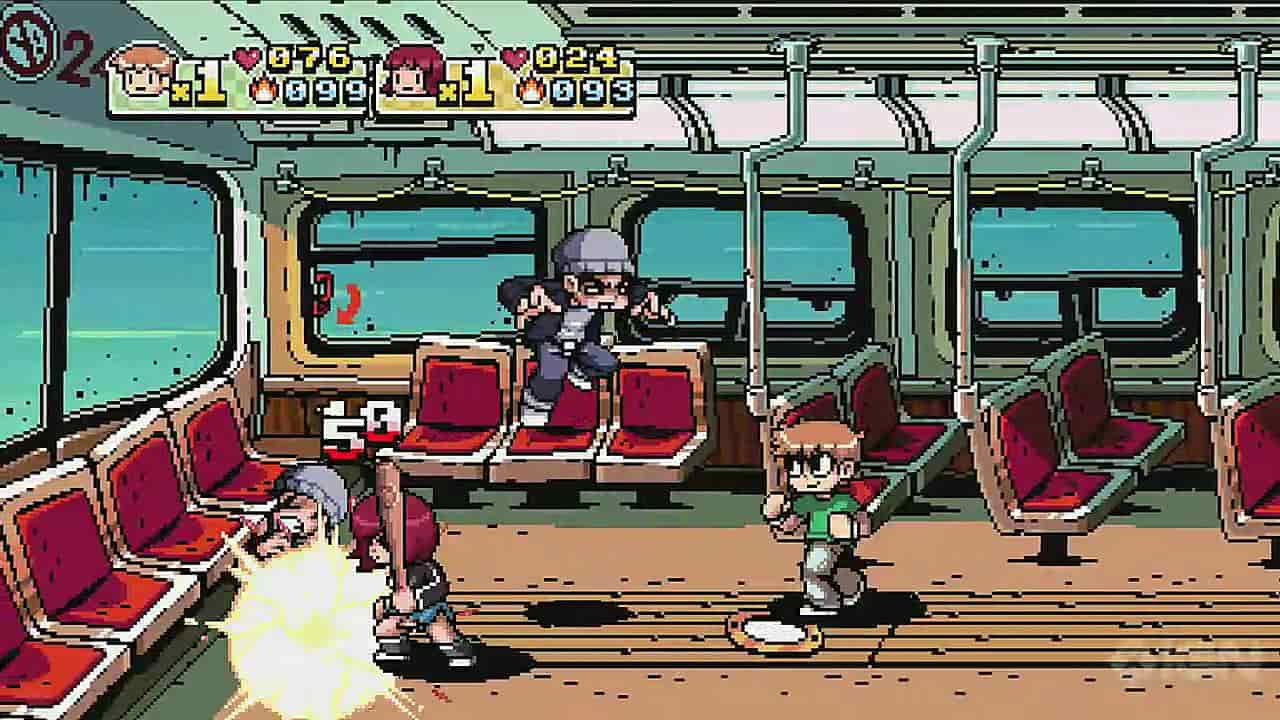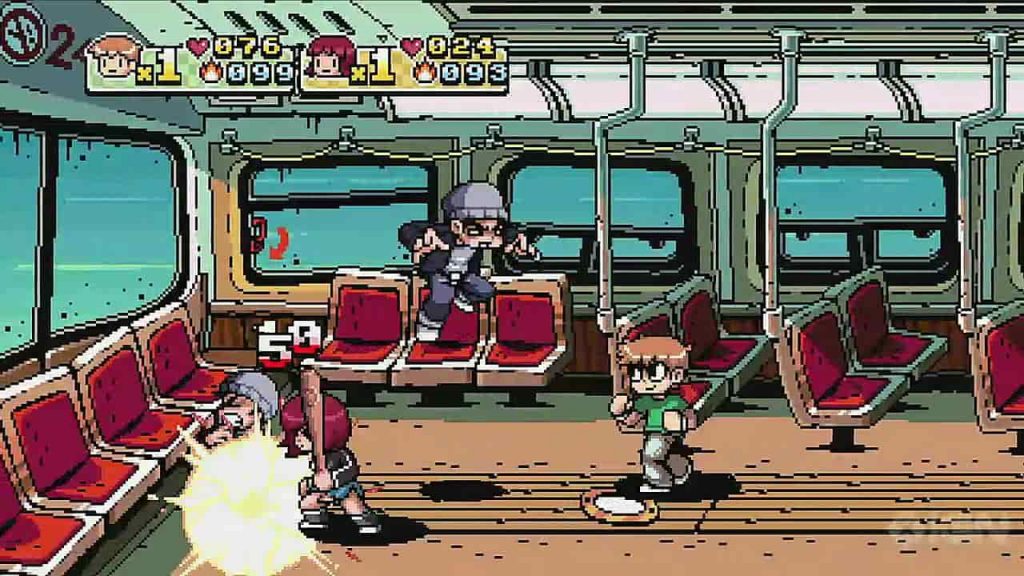 Scott Pilgrim vs. The World: The Video Game was unceremoniously removed from the PlayStation and Xbox Store back in 2014, but there could be hope yet that the game may be re-released for the PS4.
Scott Pilgrim PS4 Release Hinted At
There's been a lot of chatter about about the game possibly being revived for current-generation platforms as of late, as it's the 10th anniversary of the film that the game is based on. Most recently, Scott Pilgrim creator Bryan Lee O' Malley has hinted that something may be in the pipeline.
For those unaware, Ubisoft was the publisher of the original release of the game, so if anyone is going to bring it back on PS4, it will be them. Scott Pilgrim vs. The World was originally released for PS3 and Xbox 360 back in August 2010, and was pretty decent to be fair.
[Source – Bryan Lee O' Malley on Twitter via Inverse]