We were expecting a reveal sooner rather than later, following a leak from the Taiwan Game Software Ratings website a few weeks back. And today, we got just that as publisher Warner Bros. officially confirmed Scribblenauts Mega Pack for PS4.
Releasing relatively soon on the 18th of September, Scribblenauts Mega Pack will also be coming to the Xbox One and Nintendo Switch.
Scribblenauts Mega Pack for PS4 Brings Together Two of the Series' Most Recent Entries
Featuring full versions of 2012's Scribblenauts Unlimited and 2013's Scribblenauts Unmasked: A DC Comics Adventure, the two-game collection is absolutely brimming with content for those who enjoy colourful, word-based puzzles and wracking their brains for the most absurd creations – within the parameters of the series' profanity filters, of course.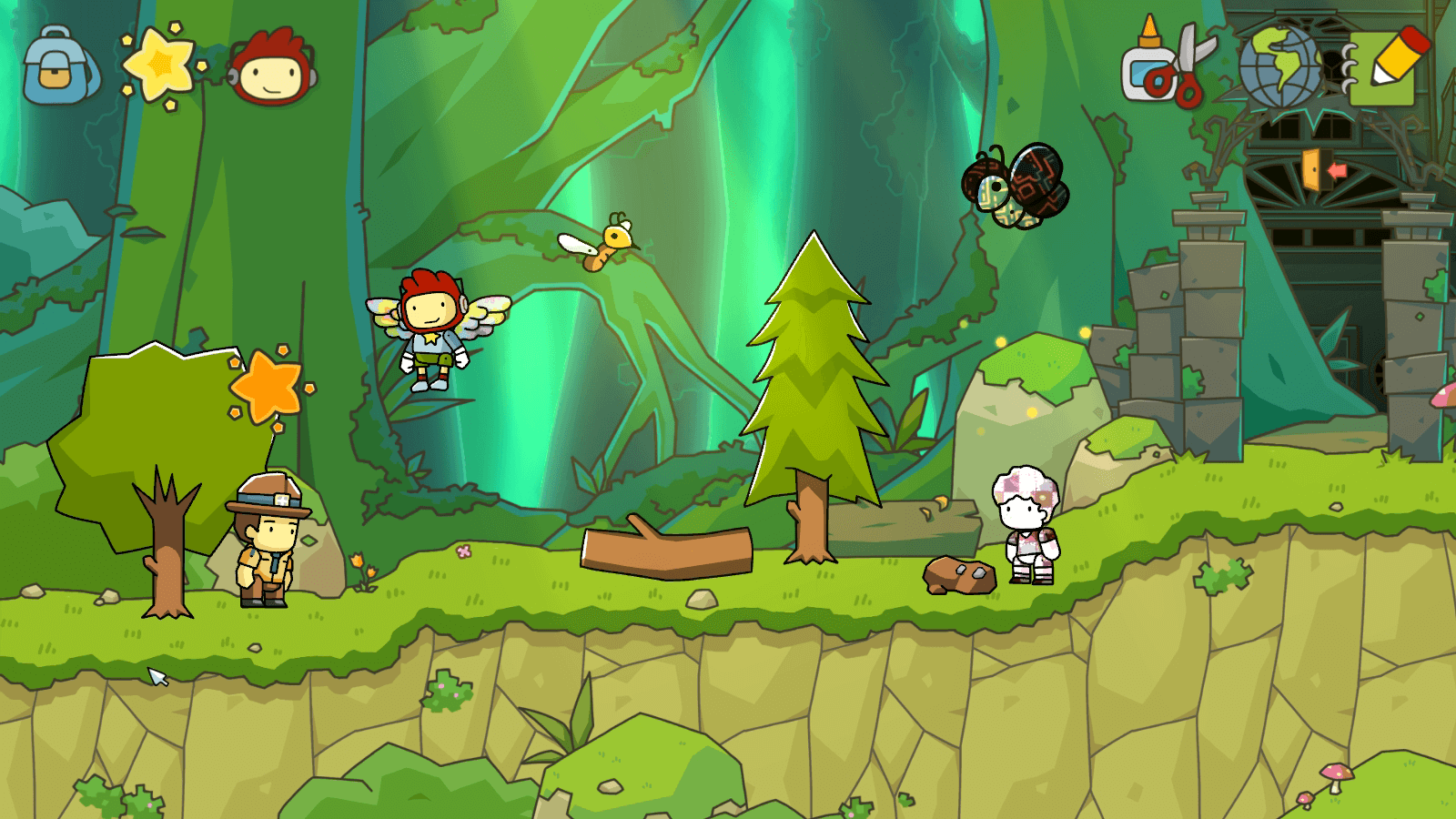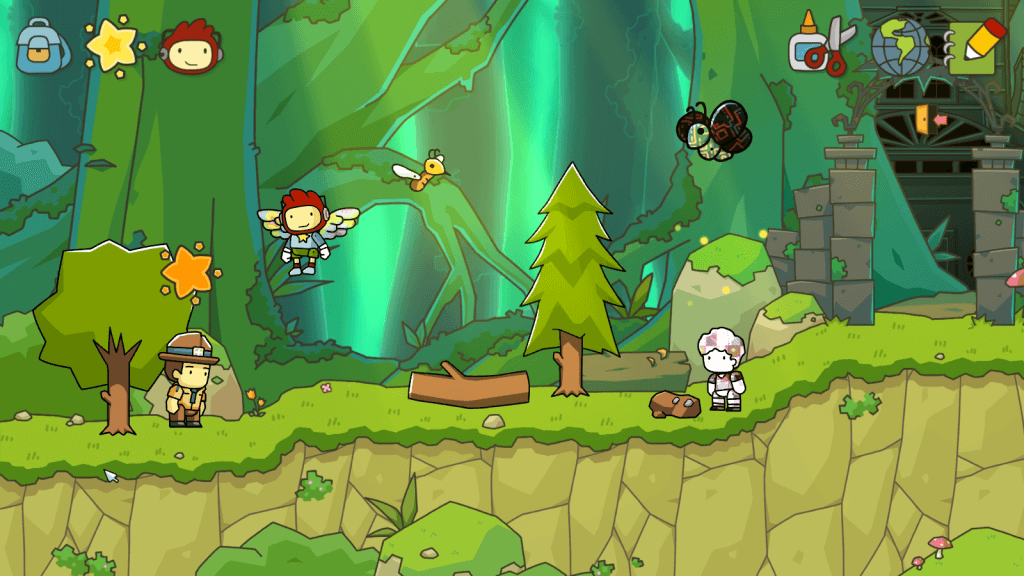 The first, Scribblenauts Unlimited, boasts a huge range of diverse levels set within a vast, side-scrolling 2D world. One that encourages players to think outside the box.
Scribblenauts Unmasked, meanwhile, mixes up the formula somewhat with the inclusion of literally thousands of characters and objects from the DC universe as protagonist Maxwell uses his magic notebook to aid the Justice League and thwart the nefarious machinations of the Joker, Lex Luthor, and Sinestro. All rendered in 5th Cell's inimitable visual style.
Both games are suitable for players of all ages.
Bonus Content
The Scribblenauts Mega Pack isn't a mere port of these two games, however.
Scribblenauts Unlimited has been reinforced with two additional levels: Zed Zeppelin and Land of Sweet Hyperbole. Whilst also receiving improvements to its two-player mode, as well as a new Sunflower Text entry screen and online sharing support that makes it easier than ever to interact with the world and share your creations with others.
Unmasked, likewise, has been bolstered by a couple of new levels in the form of Titans Tower and Belle Reve.
Scribblenauts Mega Pack will cost $39.99 in the US when it releases on the 18th of September. Betting start saving those Ollars.