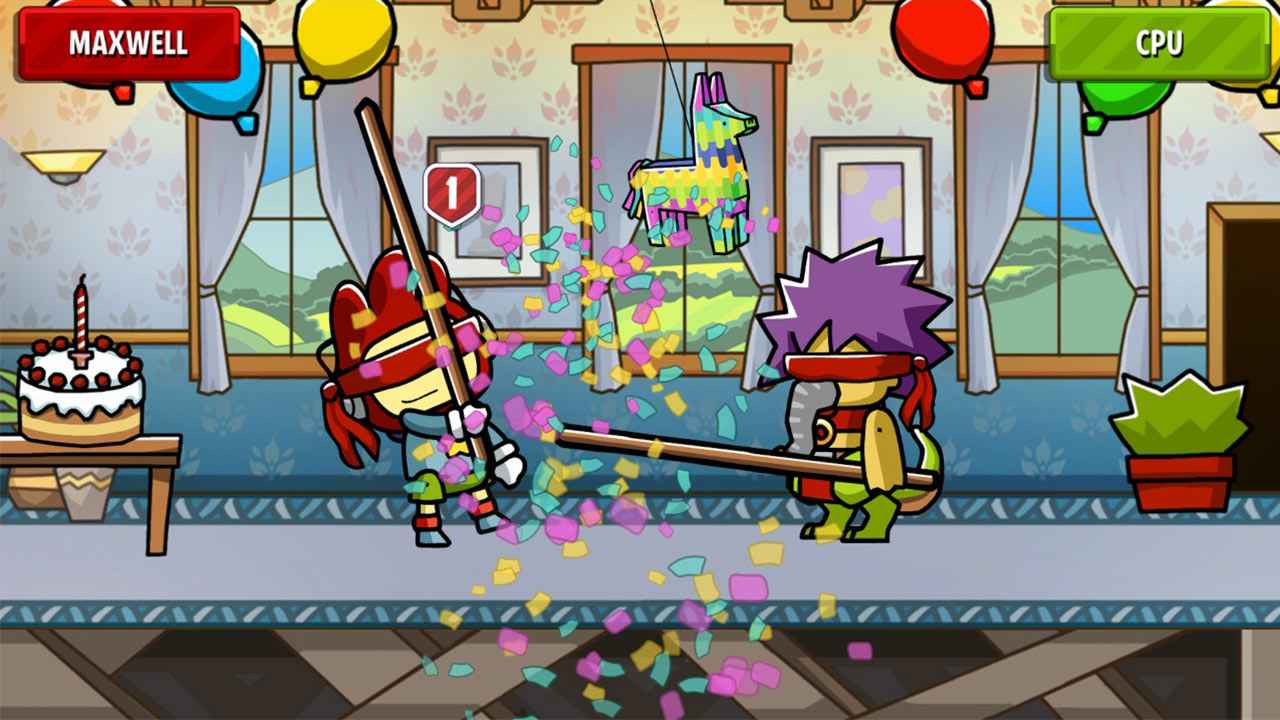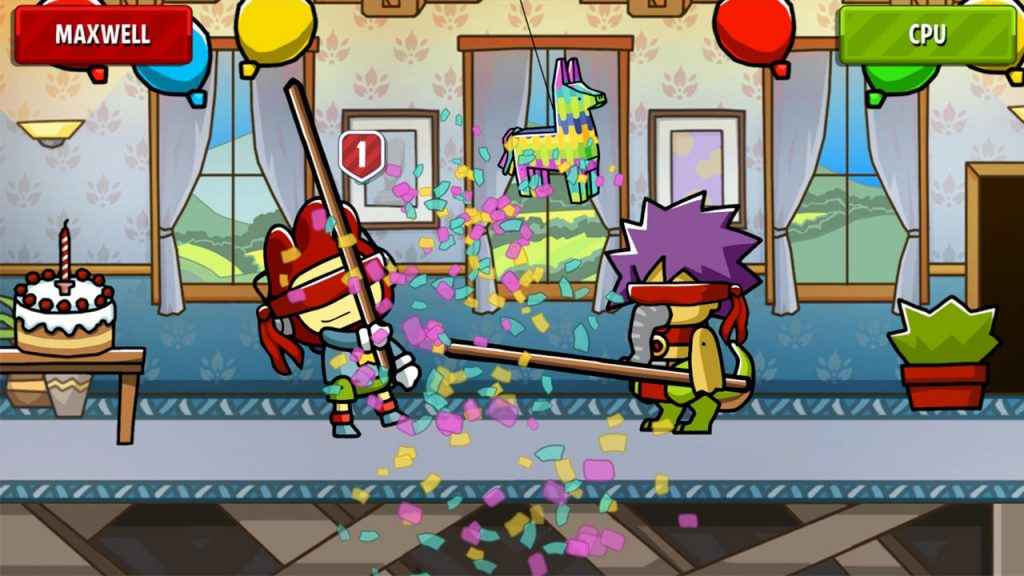 A new entry on the Taiwan Game Software Ratings website suggests there's a new Scribblenauts game in the offing from publisher Warner Bros. Titled, rather intriguingly, Scribblenauts Mega Pack.
There's precious little information to go on at this stage, other than the fact that both Warner Bros. and Shiver Entertainment - the studio behind Scribblenauts Showdown - are involved, and it will be available on PS4 when it arrives.
However, if we had to guess, Scribblenauts Mega Pack sounds like a current gen port of the older titles, originally released exclusively on Nintendo handheld devices, bundled together in a neat little package.
Will Scribblenauts Mega Pack bring original Nintendo classics to PS4?
If that proves to be the case, then PS4 owners may be in line for a real treat in the near future.
Released in 2009 on the Nintendo DS, the original Scribblenauts was a wonderfully unique, emergent puzzle game that asked players to use their imaginations to solve the game's series of progressively tricky brainteasers; forcing them to think outside the box to find the most ludicrous solutions possible and earn every last one of those sweet, sweet golden crowns.
The sequel, Super Scribblenauts, was even better. Most notably, Super Scribblenauts let players modify nouns with a vast array of adjectives, producing some truly weird and wonderful solutions. While the original's occasionally awkward controls were improved and the puzzles themselves refined.
From there, the series has stagnated somewhat, with recent four-player party game Scribblenauts Showdown (the first to be available on the PS4) marking the lowest ebb in the series to date.
We'll update this article as soon as we learn more.